How to spot fetal alcohol exposure
Fetal alcohol spectrum disorder in Australia: Practice guidelines for diagnosis and management.
Alcohol is a teratogen and causes damage to the fetal CNS and other organ systems.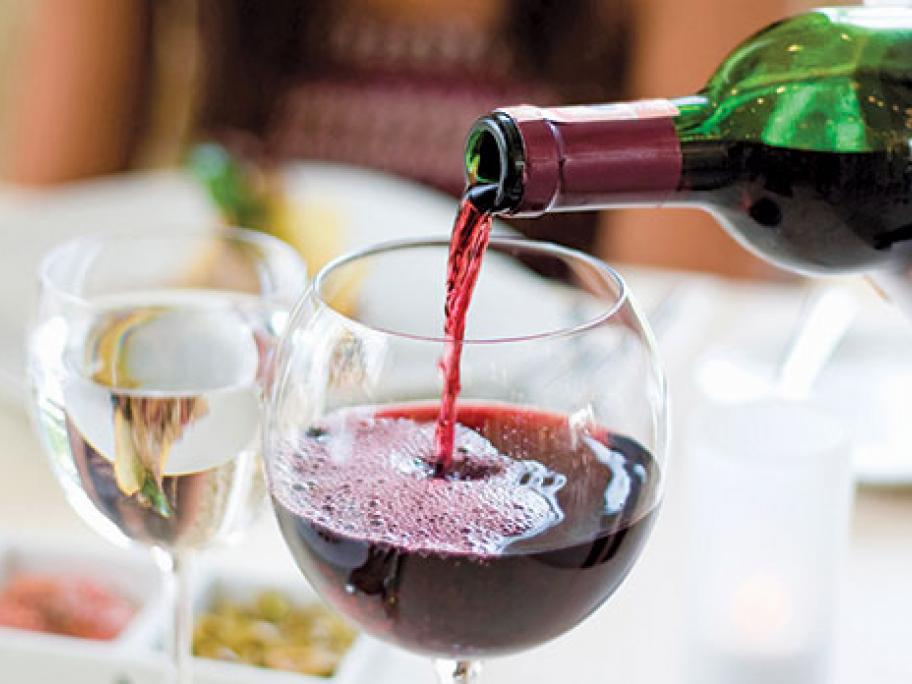 This may result in significant neurocognitive impairment, prenatal and postnatal growth impairment as well as a syndrome of mid-face abnormalities.1
Disorders characterised by these features are collectively termed fetal alcohol spectrum disorders (FASD).
However, it must be noted that some individuals with FASD do not have growth restriction or characteristic facial features.
While higher levels of alcohol consumption increase the likelihood of FASD, it is not