How to support women with perinatal depression and anxiety
Both are temporary and treatable, and GPs can play a key role in assisting recovery
Mental health problems are common among women during the perinatal period; defined as the time from conception until 12 months old.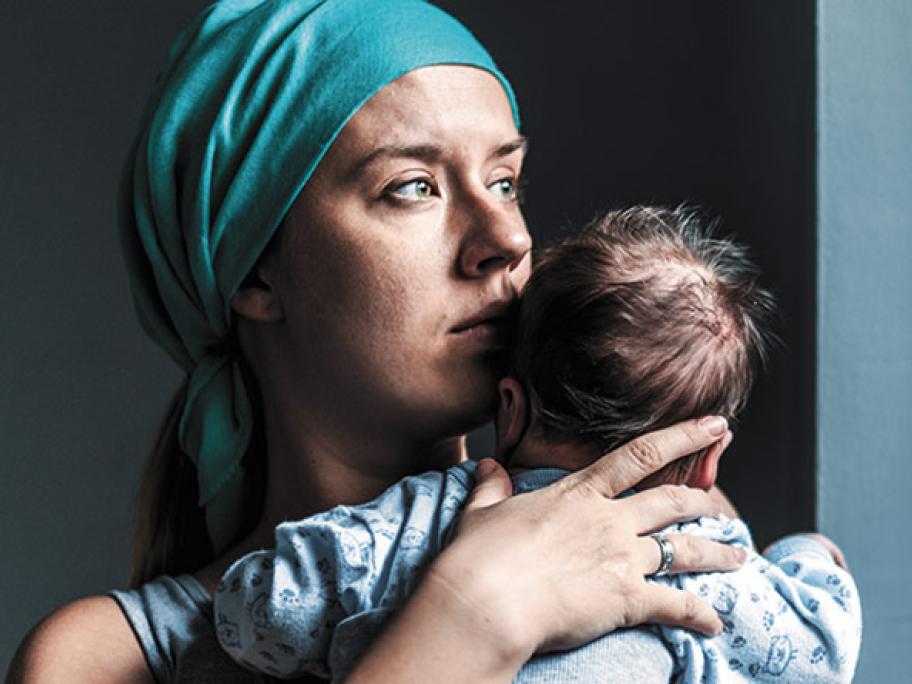 In Australia, antenatal depression affects up to one in 10 women1 and postnatal depression affects one in six.2
Perinatal anxiety is as common as depression, and many parents experience both at the same time. The theme of this year's Perinatal Anxiety and Depression Awareness Week (11-17 November) was 'I wish I knew'.
The was "because many expecting and new mums