HPV vax for older women
Australia audits show low uptake among women aged 27-45
For women coming out of long-term relationships, the HPV vaccination may offer real protection.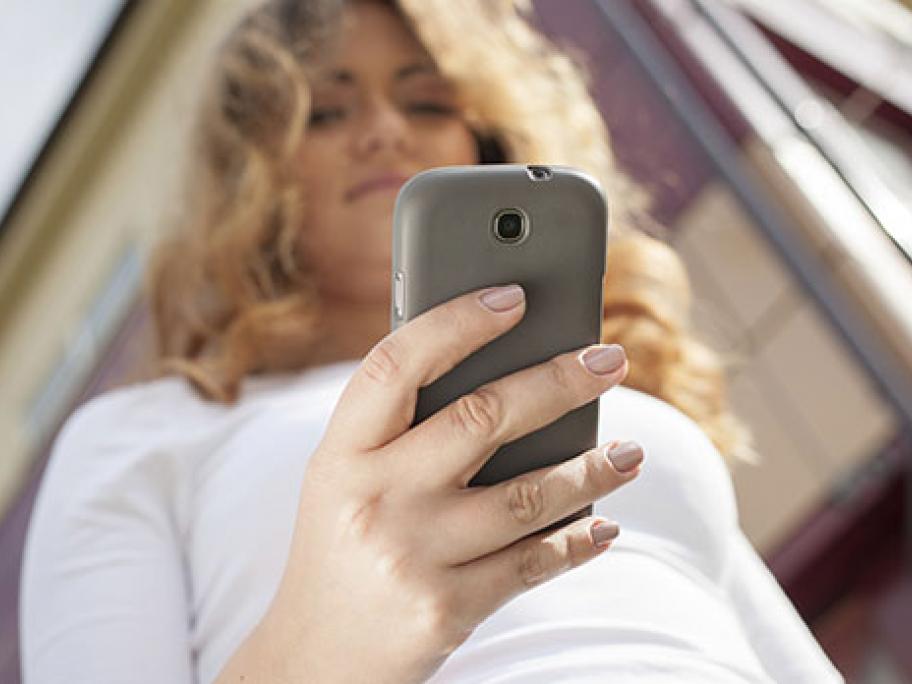 Recent studies suggest the Australian HPV vaccination program for adolescent girls and young women is already starting to show clear benefits.
A reduction in clinical genital papilloma in the vaccinated population has been observed, with the first signs of a downturn in high-grade epithelial lesions in younger women.1,2
However, the benefits of vaccinating older women long after sexual debut remain uncertain.
A recent audit examining the