Improving congenital CMV outcomes
The widely held belief that little can be done to improve congenital CMV outcomes is mistaken.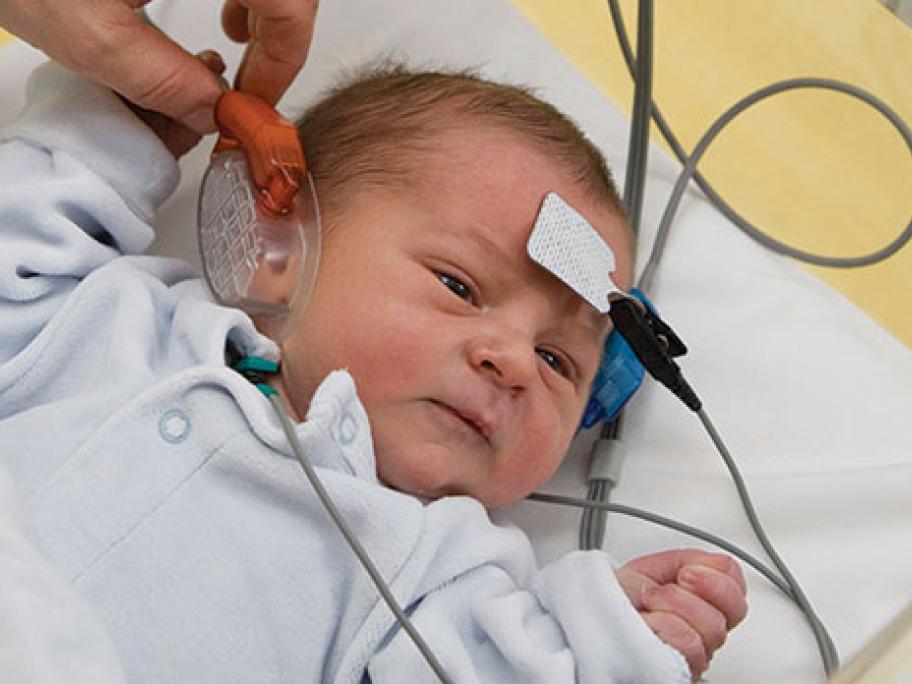 Cytomegalovirus (CMV) is a type of herpes virus that is commonly acquired in our community, usually causing no symptoms or manifesting as an upper respiratory tract infection.
It is frequently transmitted in saliva, but is also present in other bodily fluids (urine, blood, breast milk and genital secretions).