Ironing out deficiencies
It's the most common cause of anaemia in hospital inpatients
As these cases illustrate, treating iron deficiency can't be done using a 'one-size-fits-all' strategy.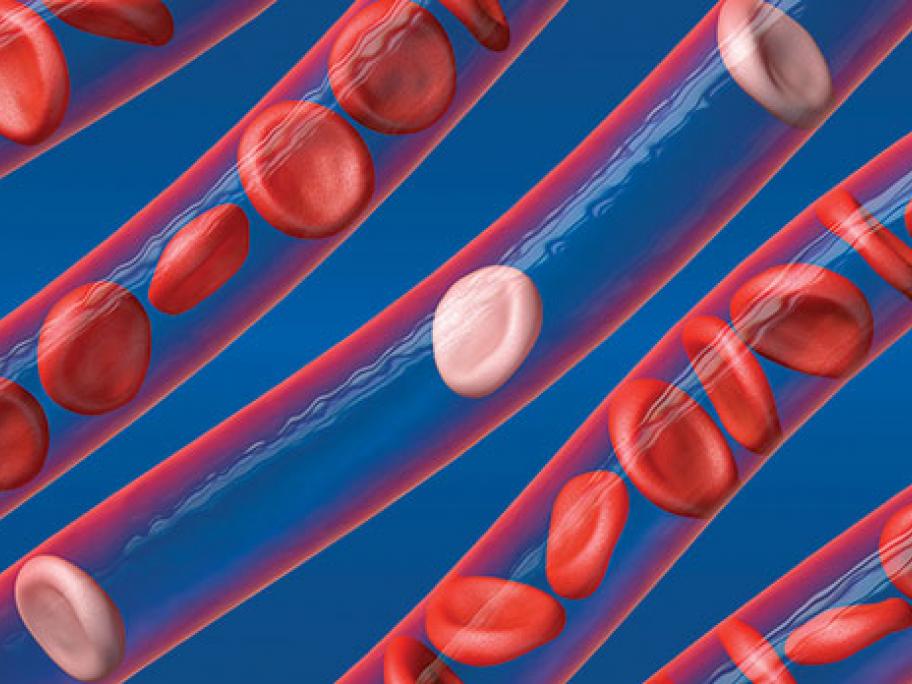 Case 1. Super mum
Julia is a 34-year-old lawyer who has just brought home her third baby. Her other children are aged two and four.
The children attend childcare and Julia works reduced hours, where she feels she is less productive than she was before she had children. She is constantly fatigued and cranky with the family. She asks her GP what is wrong.
The GP orders an FBC and iron studies. Julia's haemoglobin is 105g/L, mean corpuscular volume