Irregular bleeds on progestogen contraceptives
Managing the irregular bleeds associated with long-acting contraceptives can make them a more appealing option.
There is a growing consensus that clinicians need to promote the use of long-acting reversible contraceptives as a means of increasing practical contraceptive efficacy.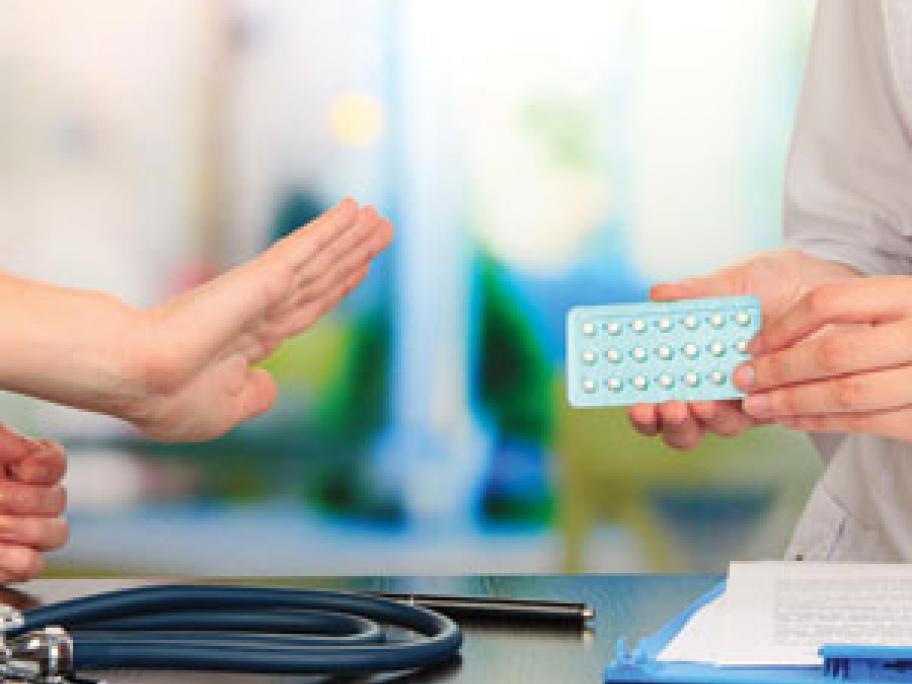 With this trend, however, comes a need to offer evidence-based advice on the management of the irregular bleeding that can complicate such methods, particularly in the early months of use.
A recent evidence-based joint statement provides cautionary advice and information about various management options that have been tried to date, including adding a combined oral contraceptive pill or trying a short