Is it dengue fever or chikungunya?
A woman's mosquito bite while overseas reveals the potential downside to exotic travel
Fiona, a previously well 46-year-old woman, presents to her GP three days after returning from a seven-day holiday with her family in Bali.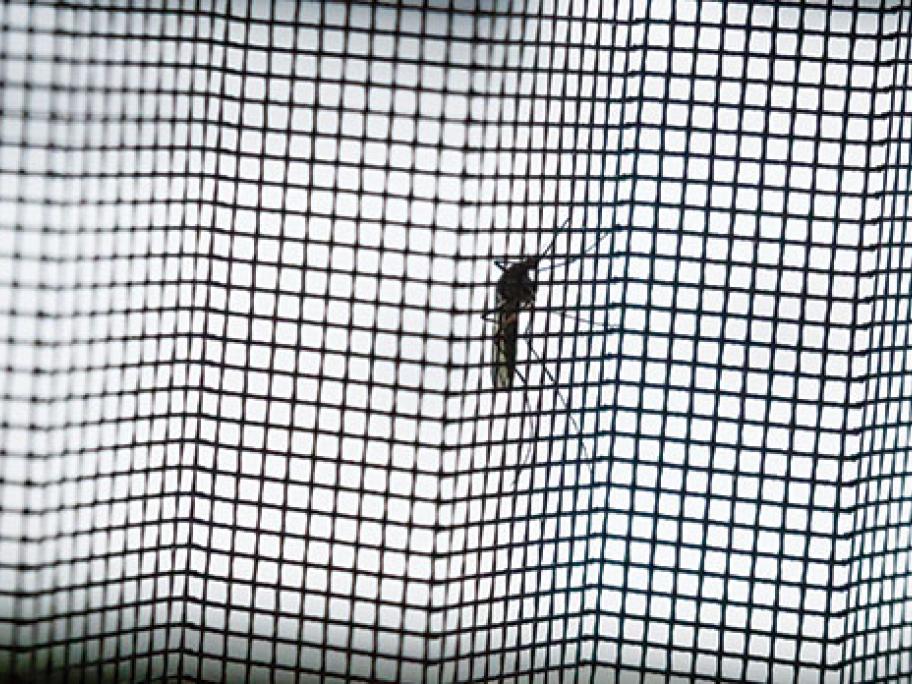 She is up-to-date with routine vaccinations, and was vaccinated against hepatitis A prior to another trip to Bali some years earlier.
History and examination
Fiona complains of fever, malaise and arthralgia. She has no respiratory, gastrointestinal or urinary symptoms. She and her family stayed in Sanur, and spent most of their time near the hotel swimming pool.
They also took a trip