It's never 'mad', 'bad' or 'sad' when treating troubled teens
Adolescent mental health benefits from an evidence-based approach to troubling behaviour
Adolescent mental health benefits from an evidence-based approach to troubling behaviour.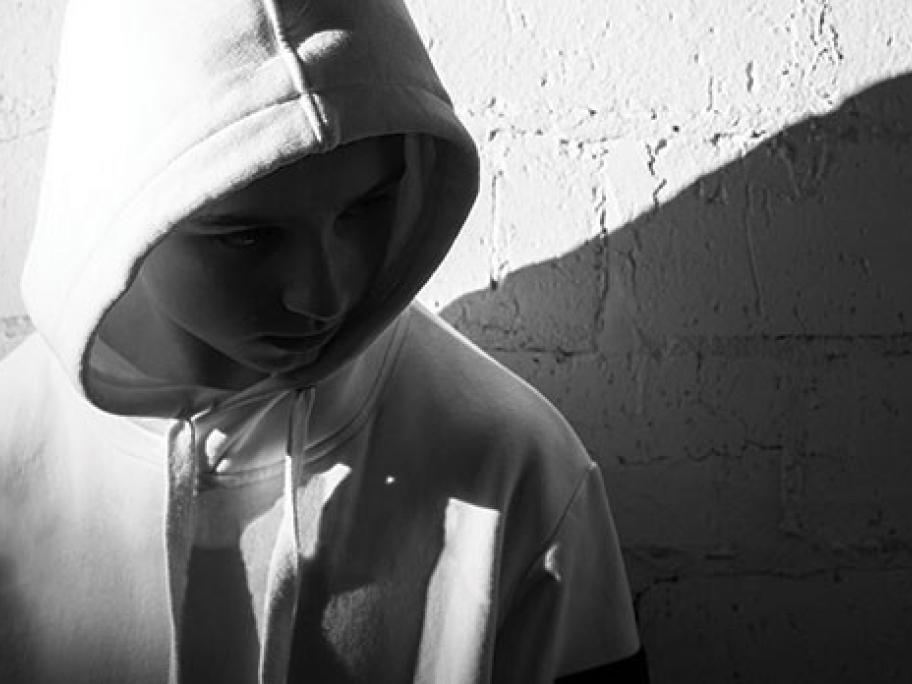 When I was new to psychiatry, a senior psychiatry registrar imparted his 'Psychiatry 101': patients were "either mad, bad or sad" he told me.
'Mad' included psychotic disorders (such as schizophrenia) and severe mood disorders (mania and psychotic depression).
'Sad' encompassed depressive and anxiety disorders. And 'bad' addressed antisocial personality disorder in adults and labels of oppositional defiant disorder and conduct disorder in