Japanese encephalitis
Striking the right balance when giving travel advice about this rare yet potentially deadly disease can prove a lifesaver
Striking the right balance when giving travel advice about this rare yet potentially deadly disease can prove a lifesaver.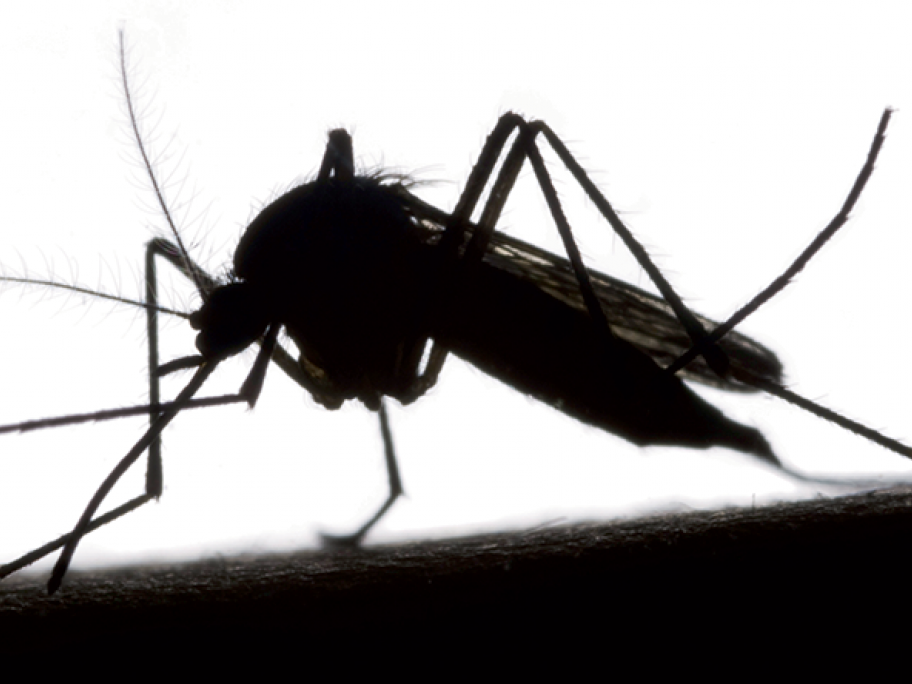 Providing advice to travellers about Japanese encephalitis is one of the more challenging tasks in travel medicine.
Although this disease is an important threat to local populations in areas of transmission, it is very uncommon in travellers.
According to the US Centers for Disease Control, the overall incidence of Japanese encephalitis among people from non-endemic countries travelling to Asia is estimated to be less than one case