Keeping the older athlete on track
Older active adults and athletes may present with ailments that behave differently
We all know the life expectancy of our population is increasing at a relatively rapid rate due to improvements in disease prevention and treatments.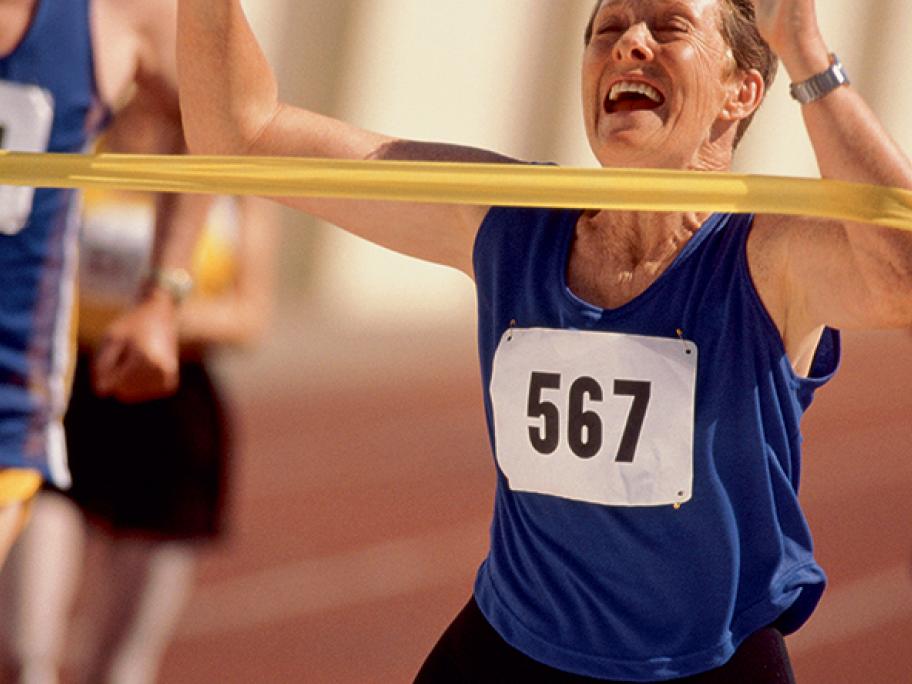 Certainly, in Victoria's Mornington Peninsula where I work, an impressive number of adults maintain high levels of activity and even engage in competitive sport well into their 80s.
As such, yet another subgroup of patients has developed — active older adults who present with a variety of sporting or activity-related ailments that, sometimes, can behave very differently to the same pathologies in a younger person.