Let's not normalise period pain
March was endometriosis month, setting the scene for a timely review of this common and debilitating condition
Endometriosis is more common than diabetes or breast cancer, but has no known cause or cure.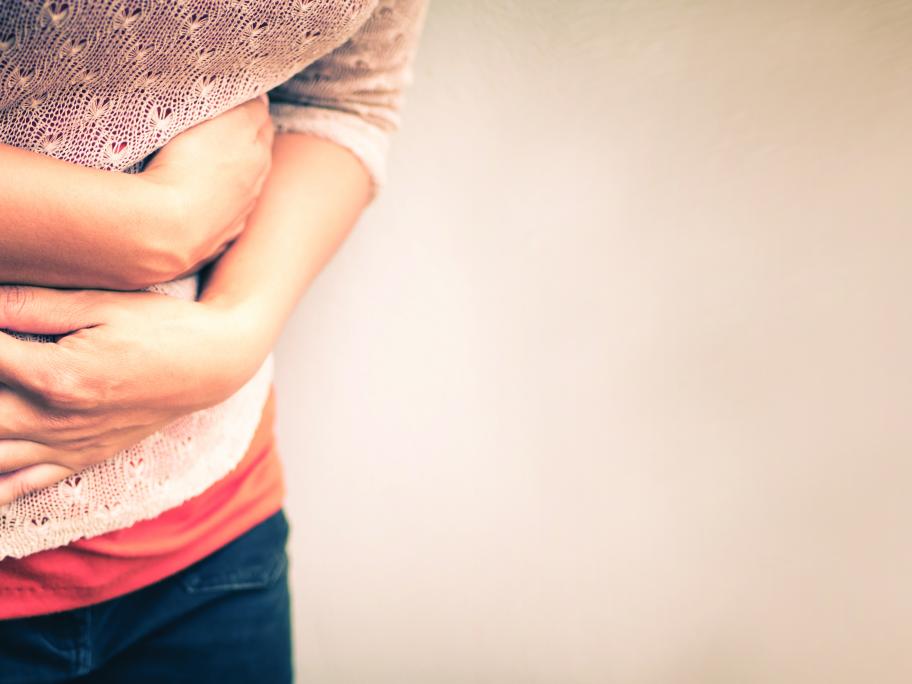 About 176 million women worldwide, including adolescents, suffer from endometriosis, yet it is rare before menarche or after menopause. 
Up to 47% of female adolescents  with pelvic pain have endometriosis. Yet alarmingly, the average delay in diagnosis of endometriosis is 7-10 years. This is due to girls and women, as well as doctors, normalising symptoms such as dysmenorrhoea. 
A delayed diagnosis can be