Magic bullets - the biologics revolution
The development of highly specific antibodies known as biologics is an area of scientific wizardry that requires a mix of inspiration and good fortune
Immunotherapies are pervading many corners of medicine and there will be many more to come.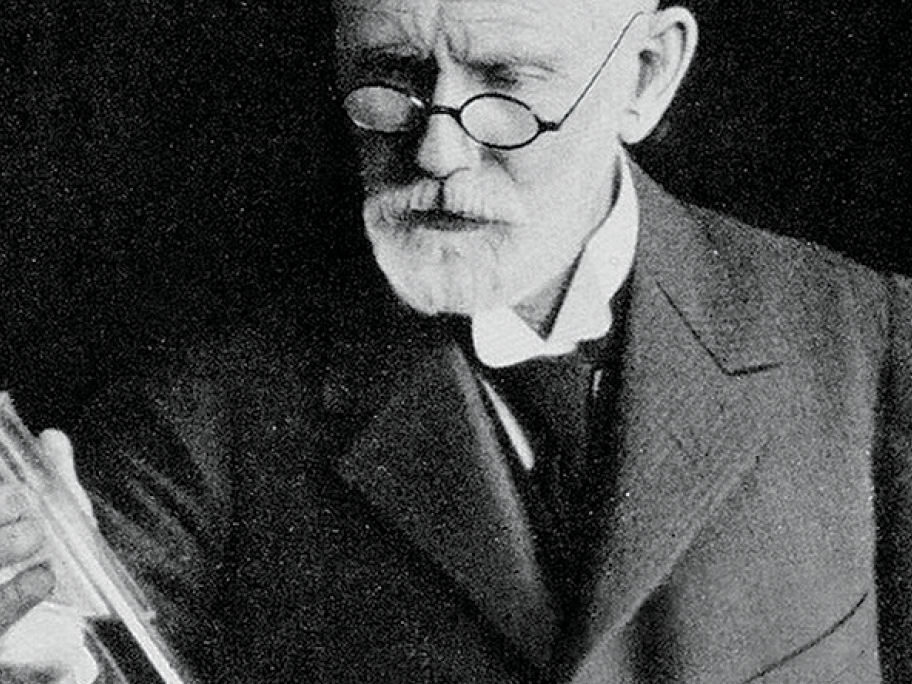 In 1906, Professor Paul Ehrlich predicted the development of 'magic bullets' that would identify and remove damaged or diseased tissue. Photo: Alamy
These biologics typically have unpronounceable names, unintelligible modes of action, cost a lot of money and lead many to espouse the miracles they can achieve.
Some GPs may feel they