Making healthy food choices
Consumers often are confused about the nutritional value of different meals.
Early in the new year is a time when patients are often open to discussing their diet and exercise habits.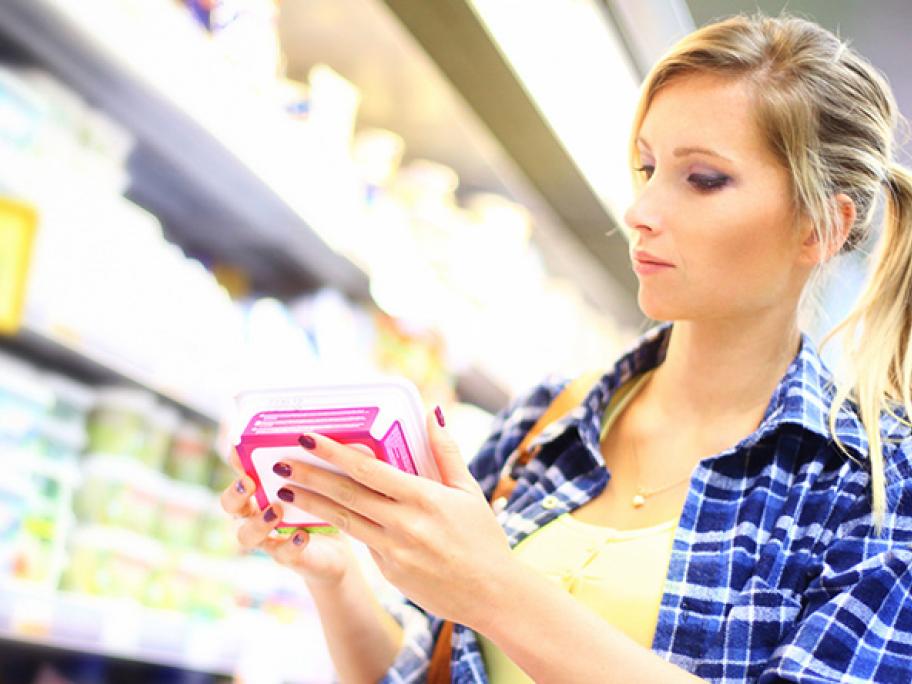 In 2014, diet was an especially important issue due to confusion engendered by 'The Heart of the Matter', a two-part ABC TV Catalyst program televised late in 2013.
The program featured several US 'experts' who claimed the relationship between high cholesterol levels and heart disease had been oversold. Their criticism of statins was matched with praise for saturated fats, and sparked ongoing media interest and discussion.