Malaria in the Pacific
Patients heading off on a holiday to a tropical paradise should be reminded that 'less bites means less risk' when it comes to mosquito-borne disease
A few years ago, a group of 38 Australians travelled to Papua New Guinea in three teams to walk the Kokoda Track, and to do volunteer work in villages along the track and in the northern coastal area near Gona.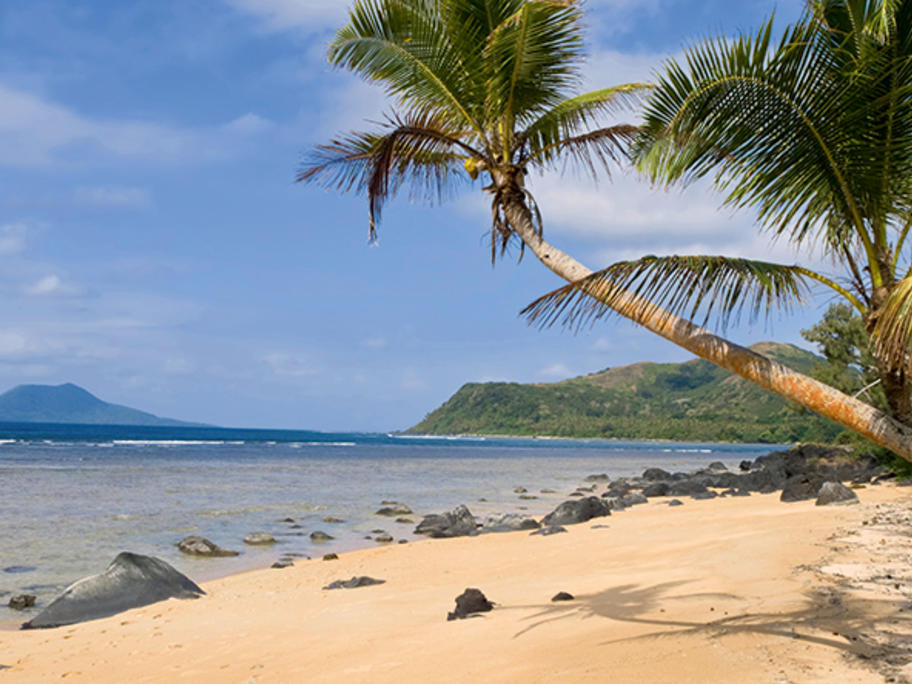 The duration of their travel was from 15 to 17 nights. On return, four of the travellers living in northern NSW were diagnosed with malaria by an alert local GP, who also informed public health authorities of the cluster of cases.
Subsequent investigations revealed another two cases.
Massey and colleagues