Medical tourism
The burgeoning industry poses risks that patients and their GPs should be aware of.
Globally, the medical tourism industry is estimated to be worth $US60 billion and is growing by about 20% per year.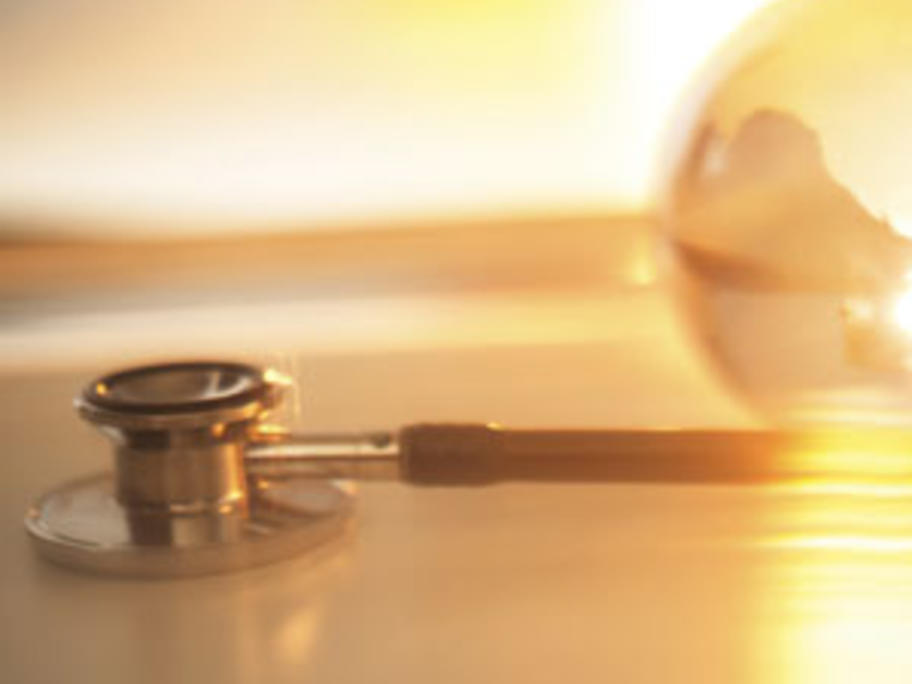 During 2007 alone, a US report estimated that 750,000 Americans had travelled overseas for medical treatments.1
This is not so surprising when the cost of a hip replacement for an uninsured patient in the US is about $US75,000 compared with $US9000 in India and $US12,000 in Thailand.
The same report estimated there were about 35 countries around the world actively involved in medical tourism,