Mindfulness might appear faddish, but it's backed by evidence
TALKING WOMEN
---
Women's interest in mindfulness as a tool for improving health appears to have markedly increased.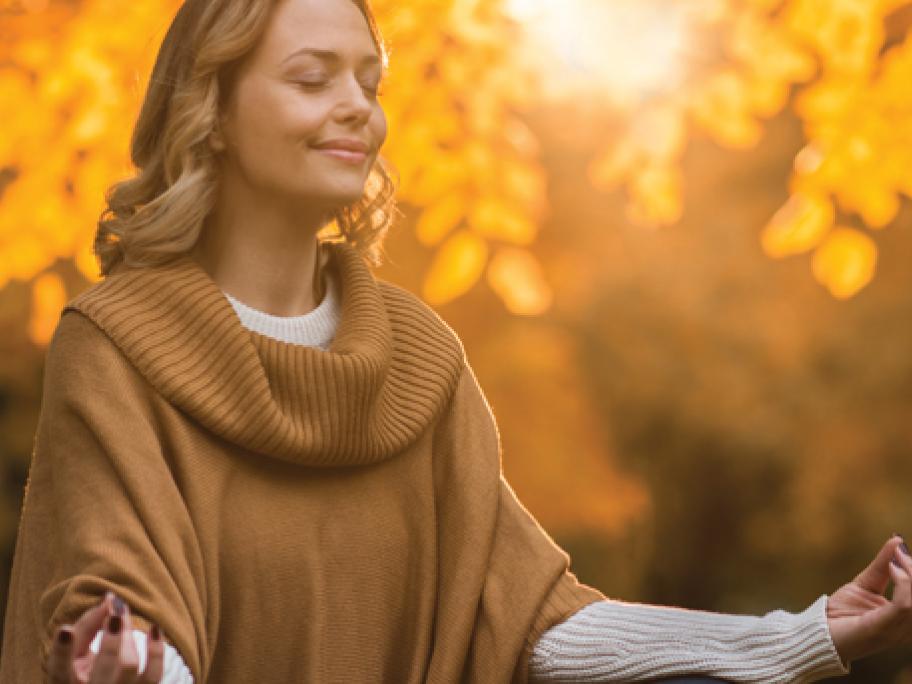 While more research is required to understand the reasons for this, several things can be inferred. 
Firstly, mindfulness appears with increasing frequency in mainstream media and is now something of a pop culture phenomenon. Nevertheless, many claims are supported by sound research. 
There is a growing body of evidence supporting the efficacy of mindfulness-based interventions (MBIs) for the management of common mental