The new, less invasive surgery for treating aortic stenosis
Transcatheter aortic valve implantation (TAVI) is a new, minimally invasive option for treating AS
Aortic stenosis (AS) is the most common acquired form of valvular heart disease in Australia and set to increase with our ageing population.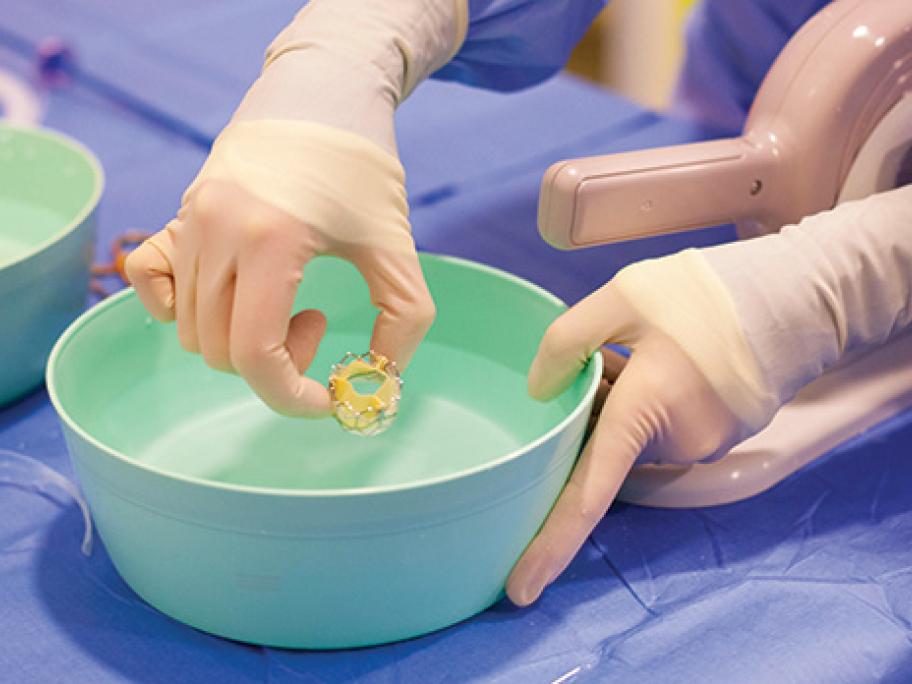 Symptoms of severe AS include exertional dyspnoea, chest pain and syncope.
Once established, symptomatic severe AS can eventually lead to heart failure, myocardial infarction and sudden death, with mortality rates of 50% and 70% at two and five years respectively.
The gold standard therapy in eligible patients is open surgical aortic valve replacement, which, in experienced centres, carries a 30-day mortality risk of less than 2%.