New thinking on obstructive sleep apnoea
What are the new directions in causation and treatment of OSA?
Obstructive sleep apnoea (OSA) is an increasingly common disorder that has significant health, financial and social impacts.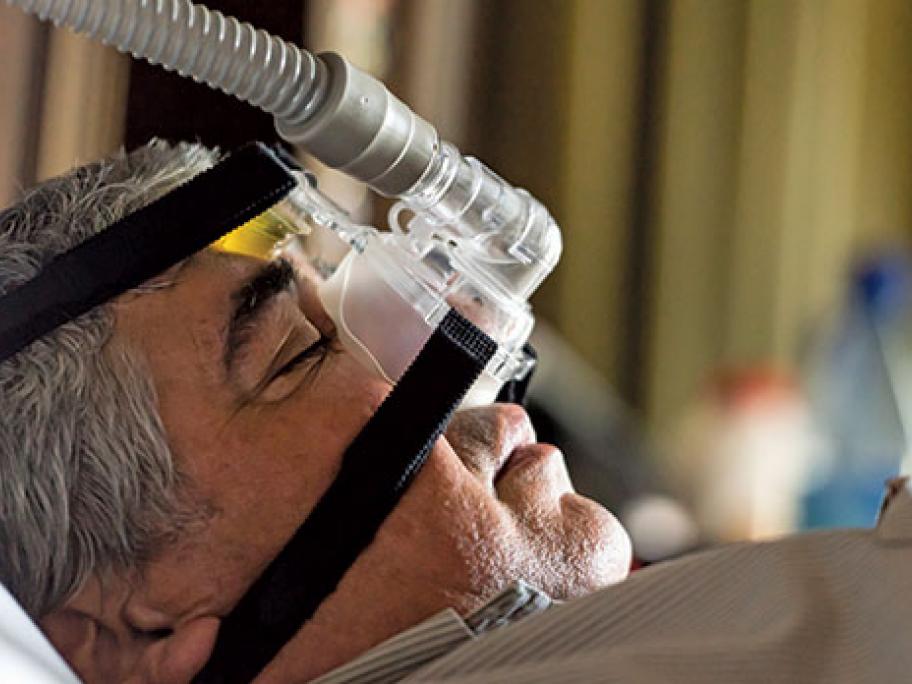 To date, it has largely been considered to be due to anatomical obstruction, but recent novel pathophysiological insights have identified other predisposing factors.
This has led to discussion around different patient sub-sets and potential new treatment options to allow individualised therapy.
Introduction
Obstructive sleep apnoea is the most common sleep-related breathing