No reason not to quit
Any person, when quitting smoking, can become tense and irritable regardless of whether they have a mental illness
A decade ago, it was commonly thought that smoking was an inevitable part of serious mental illnesses such as schizophrenia.1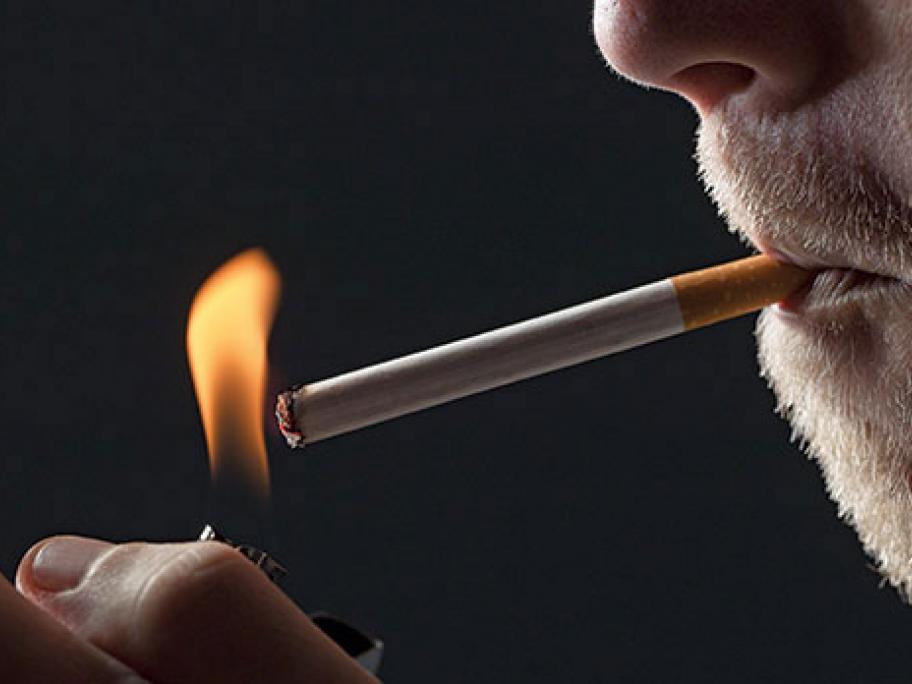 Now, it's time for a change.
Is smoking inevitable in this group?
No. Smoking is not inevitable. In published studies, the prevalence of smoking in people with schizophrenia ranges from 88% in US studies to 14% in Colombia.2-4
Such a broad range of prevalence in different nations indicates that smoking cannot be considered as part of the illness.
Furthermore,