Nocturnal hypoventilation
Consider this common disorder in patients presenting with morning headaches and excessive sleepiness.
Sleep disorders are common and often unaddressed.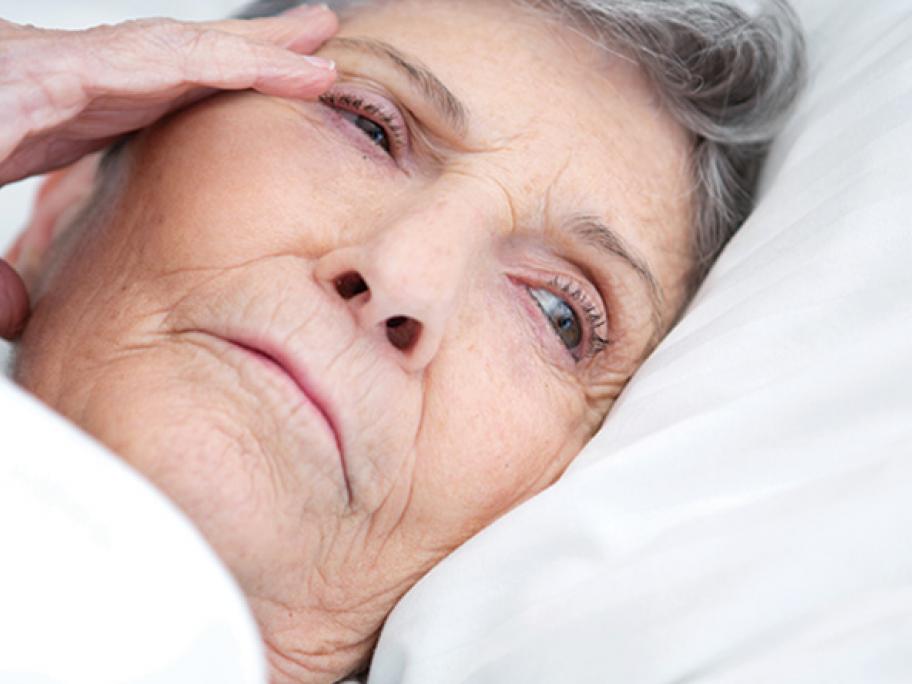 One of the barriers to successful management is awareness of the conditions, both at a doctor and patient level.
This is because symptoms of sleep disorders can be non-specific, with neither doctors or their patients considering there is a sleep disorder that may need investigation.
This article discusses nocturnal hypoventilation, a common sleep breathing disorder that should be considered in the workup and differential diagnosis of patients who present with symptoms of sleep