Our youngest patients
Consulting with children is sometimes a minefield. Dr Simon Young shares his secrets on dealing with pint-sized patients
"She hates doctors," the mother told me, with a mixture of warning and pride. "They can never see her tonsils."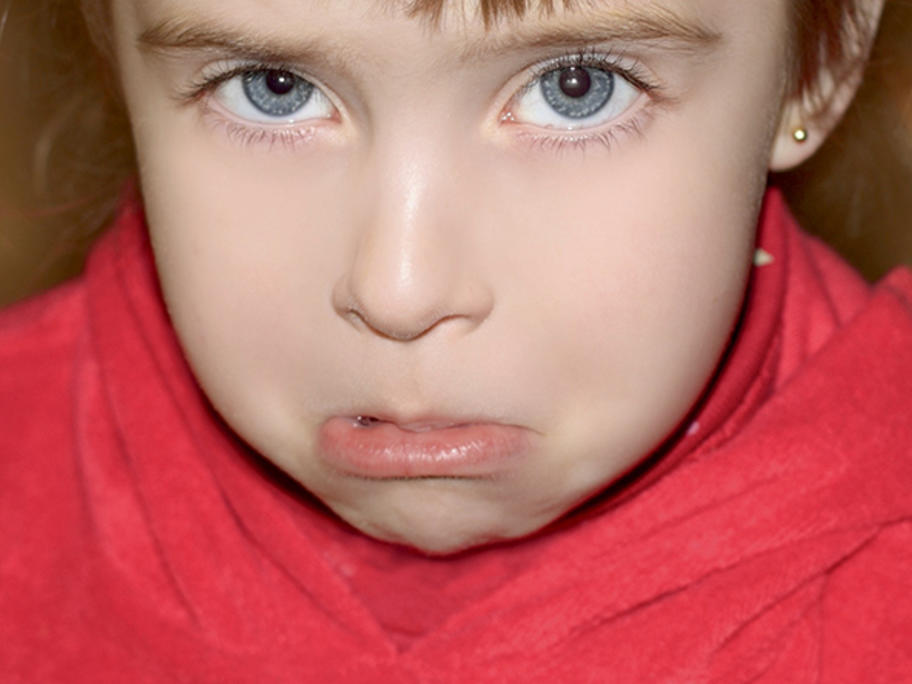 The toddler in front of me buried her head in her mother's armpit, a wary eye still staring me down. Minutes later, I had finished examining the child without tears or force and she was playing happily with the practice's soft toy wombat.
I was pretty pleased with myself, but had to admit that it was my mentors who had influenced my approach and taught me the tricks of successfully working with children.