Paediatric insights
Suspecting sleep apnoea
For children, getting adequate REM sleep is more than just healthy — it's life-sustaining, said Dr Chris Seton, specialist paediatrician at the sleep investigation unit at the Children's Hospital at Westmead, Sydney.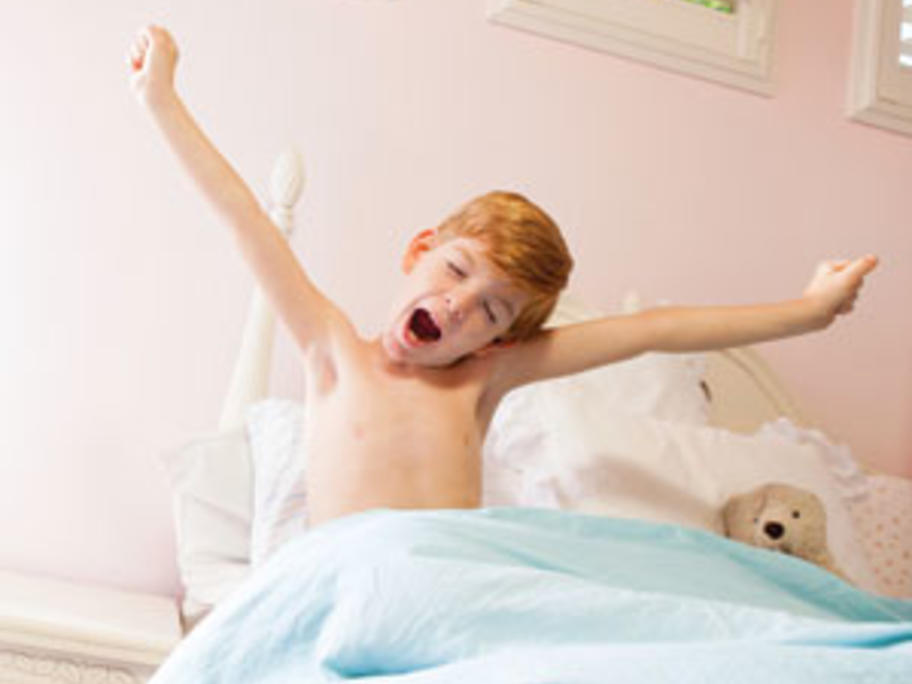 Studies done on baby animals have shown that sleep deprivation can cause death, he said. However, recognising that a young child is sleep-deprived is not always easy, despite the fact that lack of adequate sleep is becoming more prevalent.
"Kids are becoming [more tired] because we're a 24-hour society and