Pregnancy weight gain - getting it right
Excessive or sub-optimal weight gain in pregnancy can have significant adverse effects.
Women of reproductive age are a high-risk population for the development of overweight and obesity, and childbearing has a significant influence on weight gain.1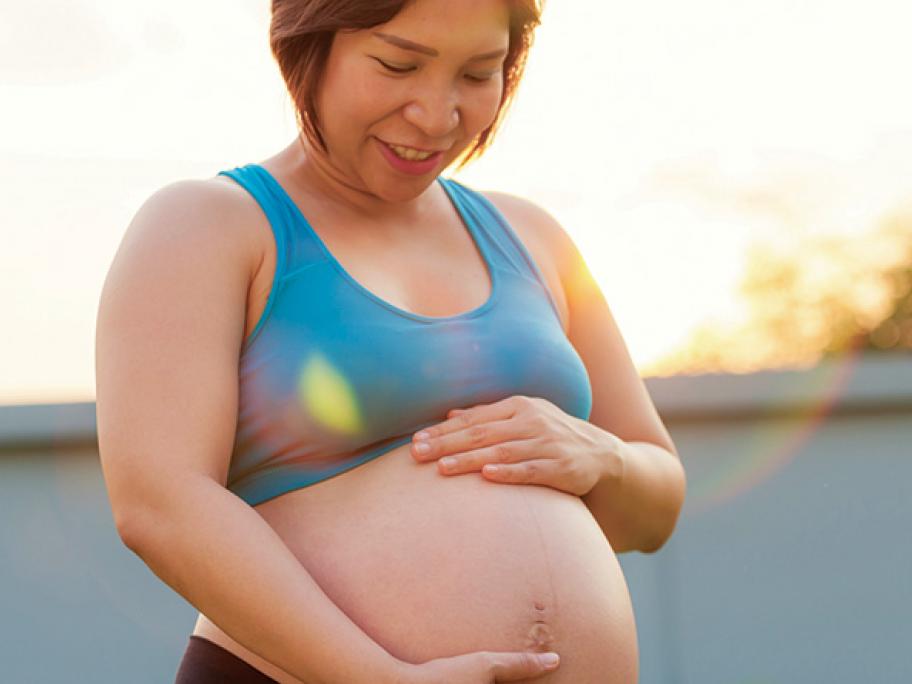 Risk factors for weight gain during childbearing years include high preconception BMI and excessive gestational weight gain, which hinder return to a healthy BMI post-partum.
Fifty per cent of women enter pregnancy overweight or obese.
Add to that the fact that pregnant women across the BMI spectrum are at