Preventing liver cancer
Preventing liver cancer by better treatment of people living with chronic hepatitis B is an urgent health priority
Monitoring patients with hepatitis B is crucial to stop the development of liver cancer.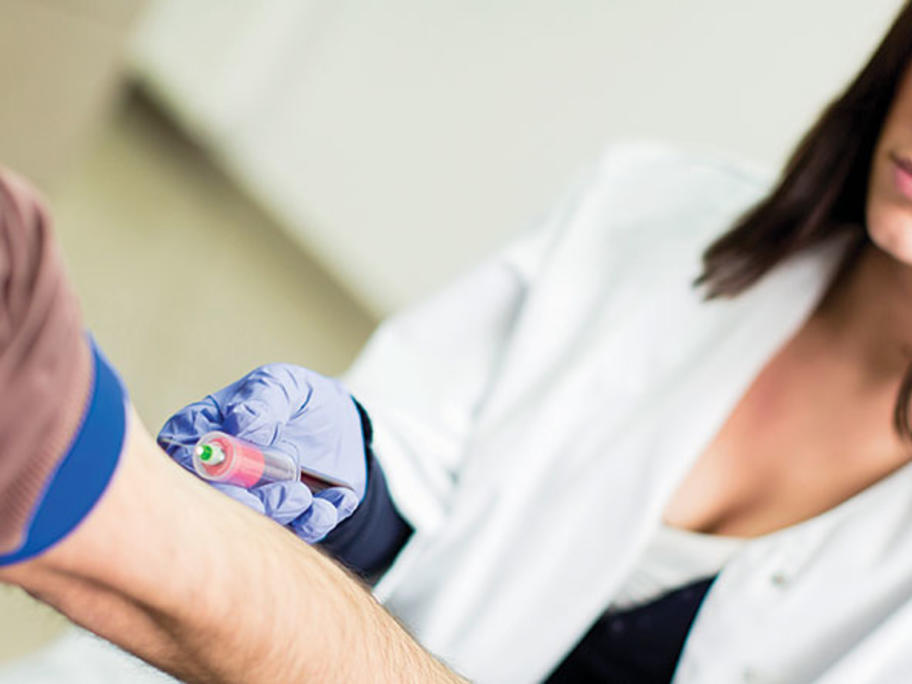 Hepatitis B is a diverse illness ­— both in terms of the ways the disease manifests and the broad range of communities it affects in Australia.
It is estimated that more than 218,000 Australians have chronic hepatitis B — which is about 1% of the population.
About 45% of the 100,000 Australians estimated to be living with hepatitis B haven't even been diagnosed.1
This results in poor outcomes for