Pumping iron
Administering IV iron can be performed safely in primary care to a diverse group of patients
Just nine months ago, on 1 July 2014, ferric carboxymaltose (ferinject) was listed on the PBS.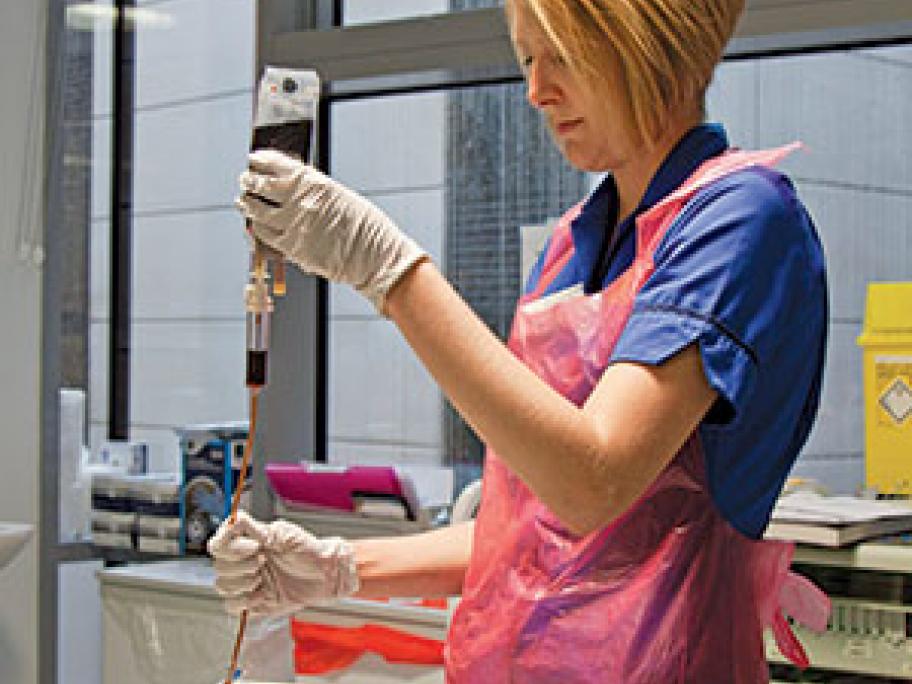 This is significant as it is the first time an easily administered form of intravenous iron has been made available in Australia.
Historically, intravenous iron has been viewed with trepidation. This was fully justified, given the very real risk of anaphylaxis associated with older iron dextrose-based formulations (no longer available in Australia).
However, this risk is extremely low in association with the currently available intravenous iron preparations ­that include