Reducing migraine pain and disability
What are the best ways to manage migraine?
Migraine management may include lifestyle changes such as stress reduction, exercise, stretching and sleep management.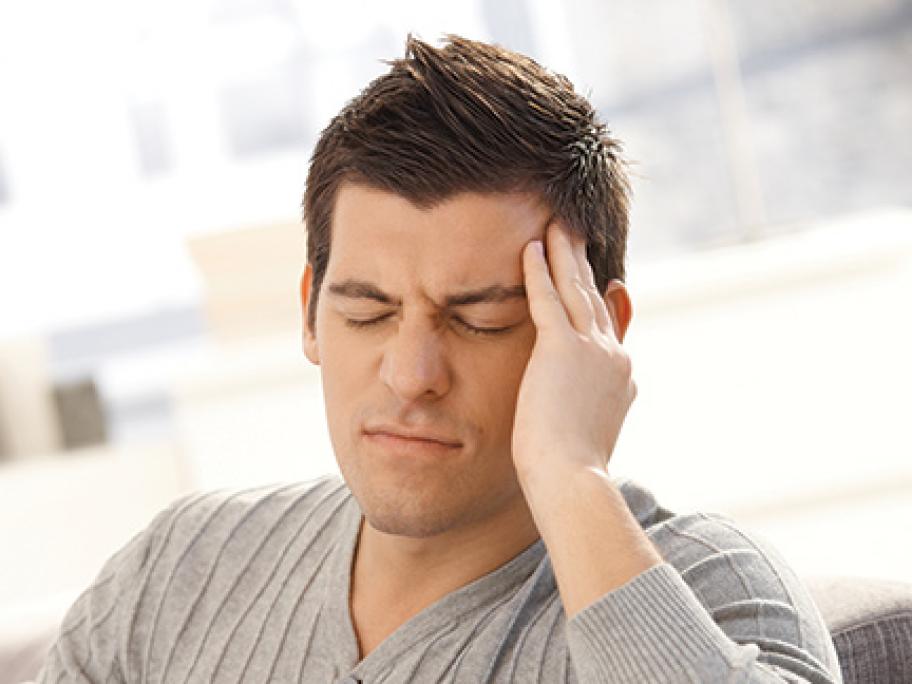 In addition, CBT, avoiding drugs such as codeine and high caffeine intake, use of pharmaceutical drugs and hormones all play a role.
Avoidance of known dietary triggers such as red wine and increasing fluid intake may also help.1,2,3
A Cochrane review has suggested acupuncture for migraine prophylaxis, finding slightly better outcomes than prophylactic drug treatment.4
Another Cochrane