The role of cranberry in UTI prevention
The mechanism of action for its antibacterial properties is not clear but research suggests that cranberry contains a range of compounds such proanthocyanidins that inhibit the adherence of Escherichia coli to the urogenital epithelial lining.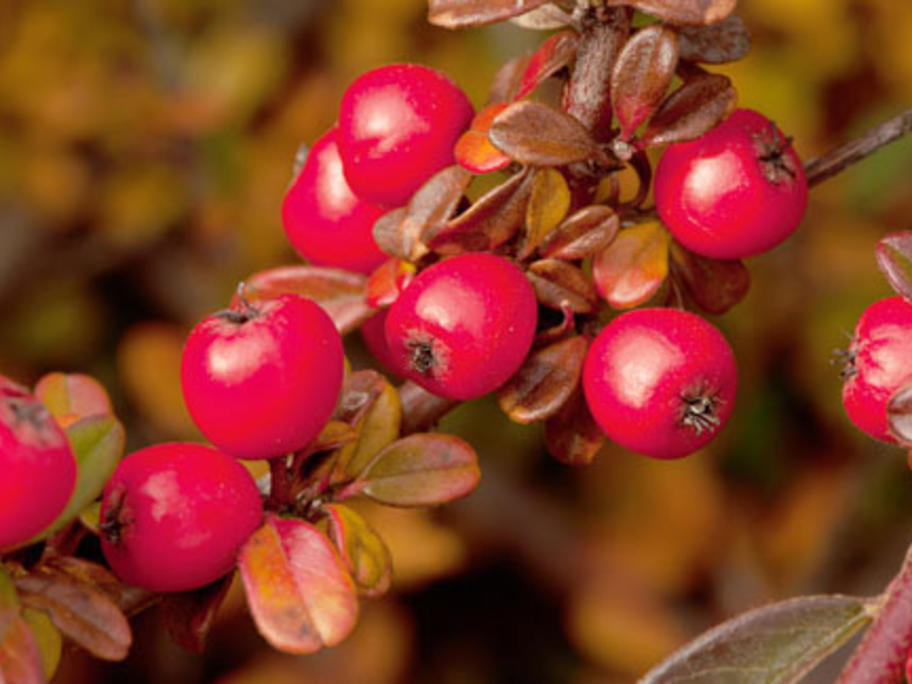 Cranberry products are available as juice, dried capsules and tablets. Most cranberry juice formulations contain added sugar and should be avoided by individuals with diabetes.
A Cochrane review from 2008 identified 10