Smouldering myeloma
Early intervention may be key when premalignant patients have a high chance of end-organ damage.
Multiple myeloma accounts for 1.3% of all cancers and is the second most common haematological malignancy (after non-Hodgkin's lymphoma).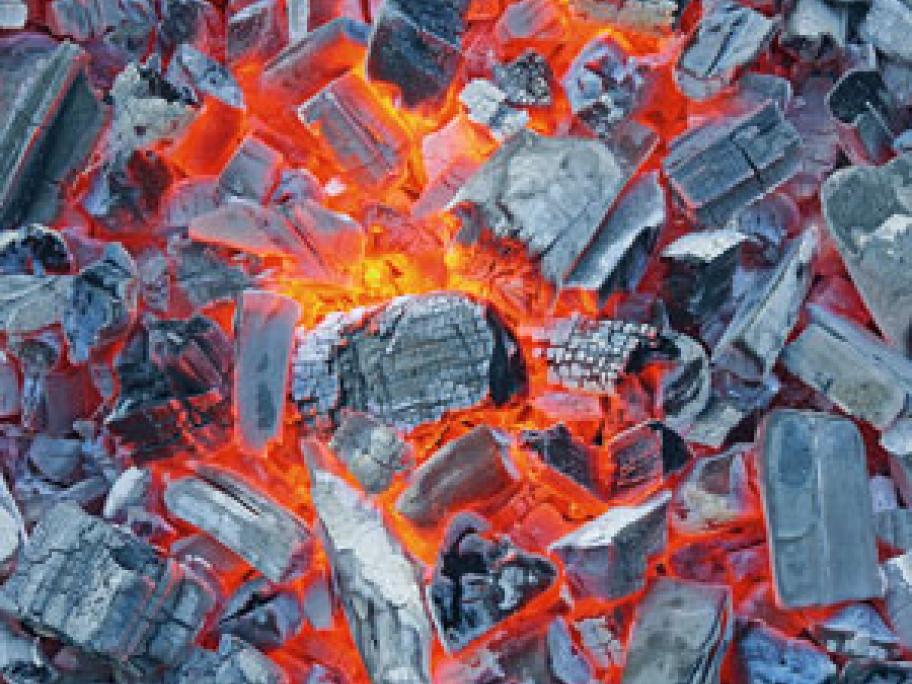 In Australia in 2012, an estimated 1540 new cases of myeloma were diagnosed, while 890 people died from the disease.
Multiple myeloma is more common in males and rare before 50 years of age. In Australia, the average age at diagnosis is 69.2 years and the median age at death from myeloma is 74.3 years.1
Although multiple myeloma is managed in different ways in different countries, it is generally regarded as a highly