Staying in circulation
A round up of websites offering a wealth of information on vascular surgery, circulatory health and aneurysm screening
A round up of websites offering a wealth of information on vascular surgery, circulatory health and aneurysm screening.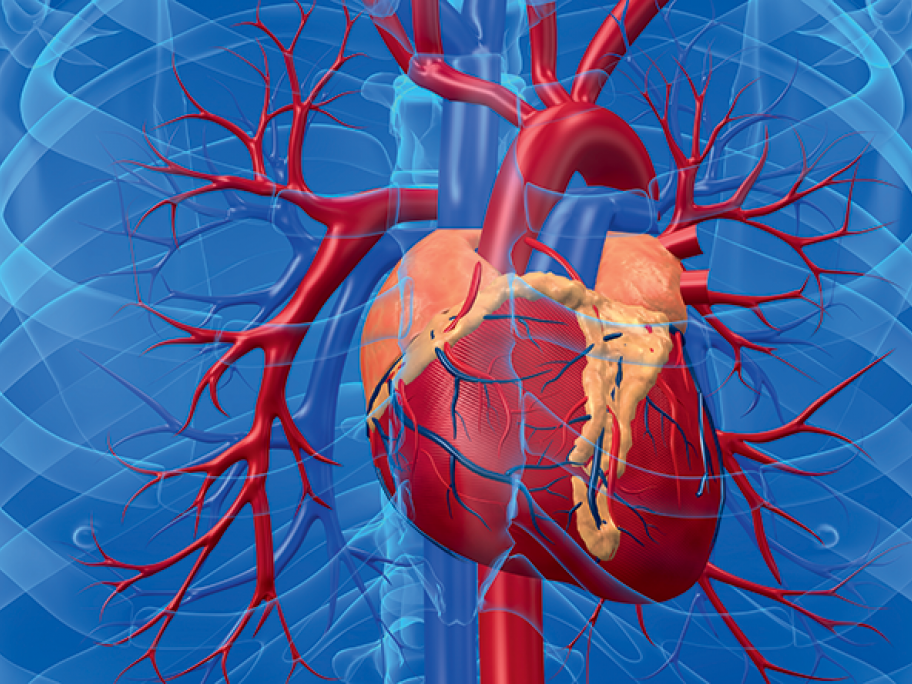 aaa.screening.nhs.uk
AAAs are not just financial ratings, so if you want help screening for abdominal aortic aneurysms in male patients aged over 65, then head to this site.
The UK's National Health Service has been rolling out a national screening program since 2009 with the aim of halving the death rate from rupture.
It's a great little site and the home page is