Staying 'Zen' at work
How taking a moment to reflect can enrich your work and your patients
Japanese philosophy provides a simple, yet effective, way to introduce calm into daily routines.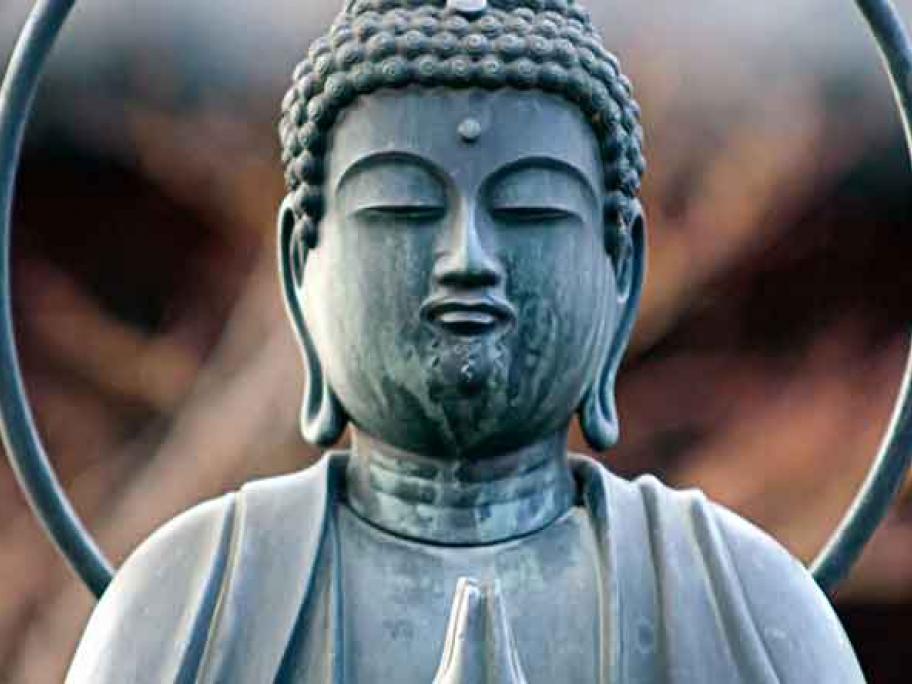 It was a typical busy morning: a follow-up for a first-time mother with postnatal depression; a smattering of flu and gastro; a widower with a degloving injury; an anxious HSC student; and our new registrar sitting in as part of her induction.
"How do you do it?" the registrar asked. 
"Do what?" I replied. 
"Stay so calm," she said.
I hadn't really thought about it, but when I did, the answer seemed to be