Studies show tai chi safe for knee OA
Tai chi was found to be safe; there were no significant adverse effects associated with it and participants were likely to comply with the program.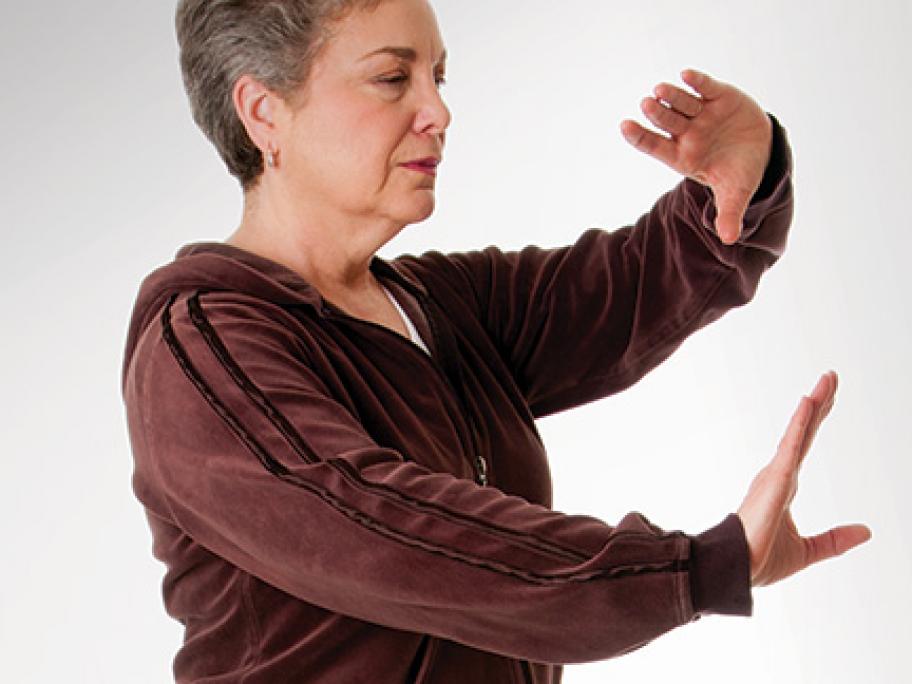 The researchers concluded due to marked heterogeneity among the studies, large scale RCTs are necessary to substantiate their findings.
Tai chi has its origins in China in the 17th century. It is affordable and offers an alternative form of physical activity of slow, gentle rhythmical movements combined with slow diaphragmatic breathing and relaxation.