Three questions to help assess persistent pelvic pain in women
Diagnosing the cause of pelvic pain is often delayed
Diagnosing the cause of this common disorder is often delayed as there is no good diagnostic test.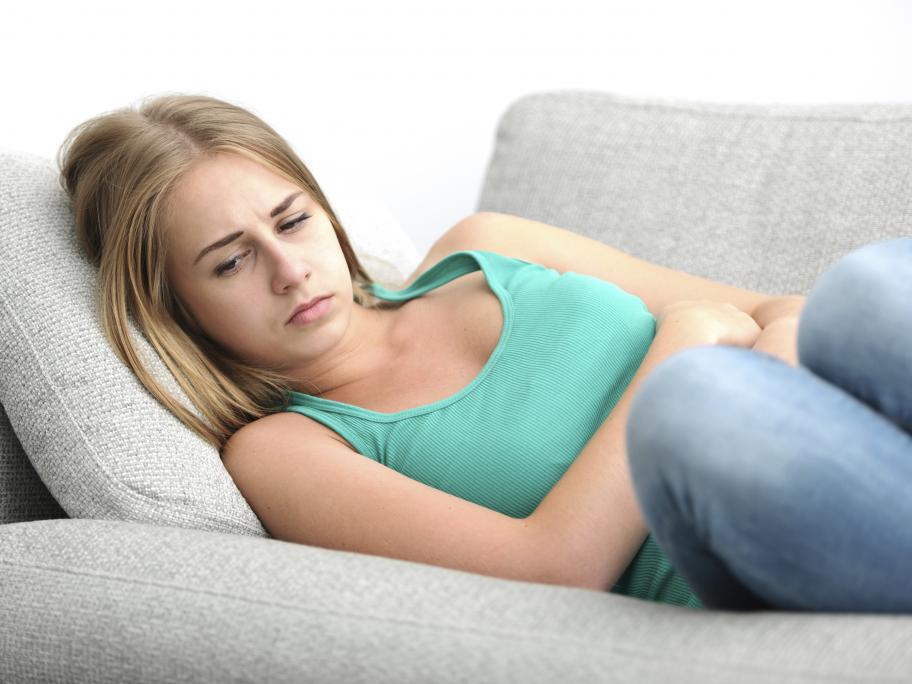 Persistent pelvic pain (PPP), also referred to as chronic pelvic pain (CPP), is estimated to affect 15–25% of women worldwide and may cost the Australian economy upwards of $6 billion annually.
It is diagnosed when pelvic pain has been present on most days for more than 3–6 months. 
While many women with pelvic pain have had, or will have, a diagnosis of endometriosis made at some time, this is frequently only part of their