Treating cutaneous warts
While cutaneous warts can cause significant distress to affected patients, treatment options are plentiful
While cutaneous warts can cause significant distress to affected patients, treatment options are plentiful.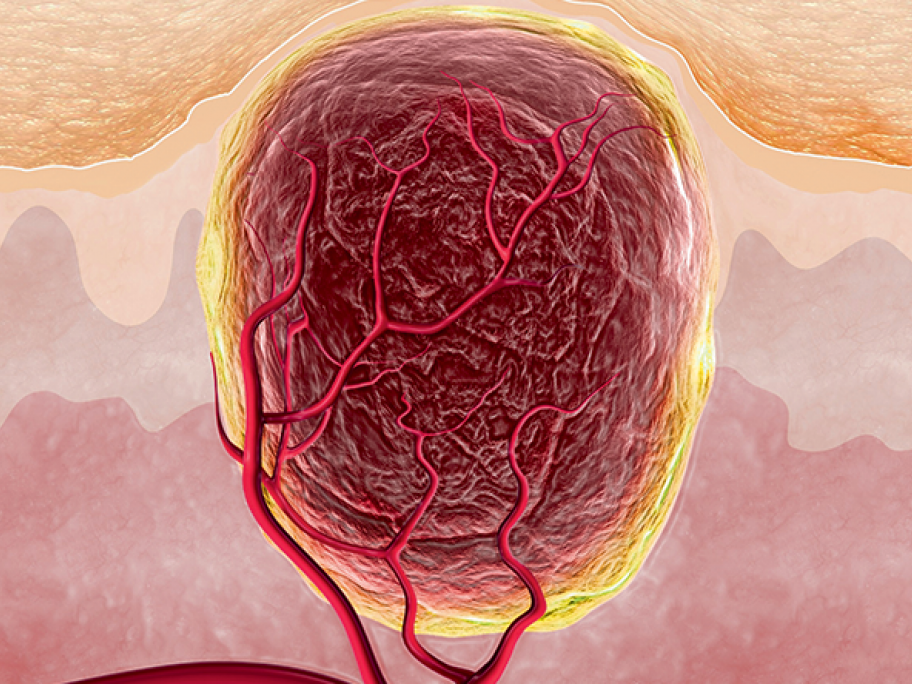 Although the majority of cutaneous warts spontaneously regress, many cause significant distress to patients because of the area involved, aesthetic and social ramifications, and the associated pain.
Left without treatment, warts tend to spread and increase in size and number, increasing the risk of HPV transmission to close contacts. In this article, we explore the treatment options available for the removal of cutaneous warts.
Up to 80% of cutaneous warts