Treating lower limb ulceration
The arterial aspect of ulcers is often overlooked, meaning GPs should have a high index of suspicion when treating the condition
Ulcer that affect the foot and leg are prevalent in our community and may be challenging to treat in general practice.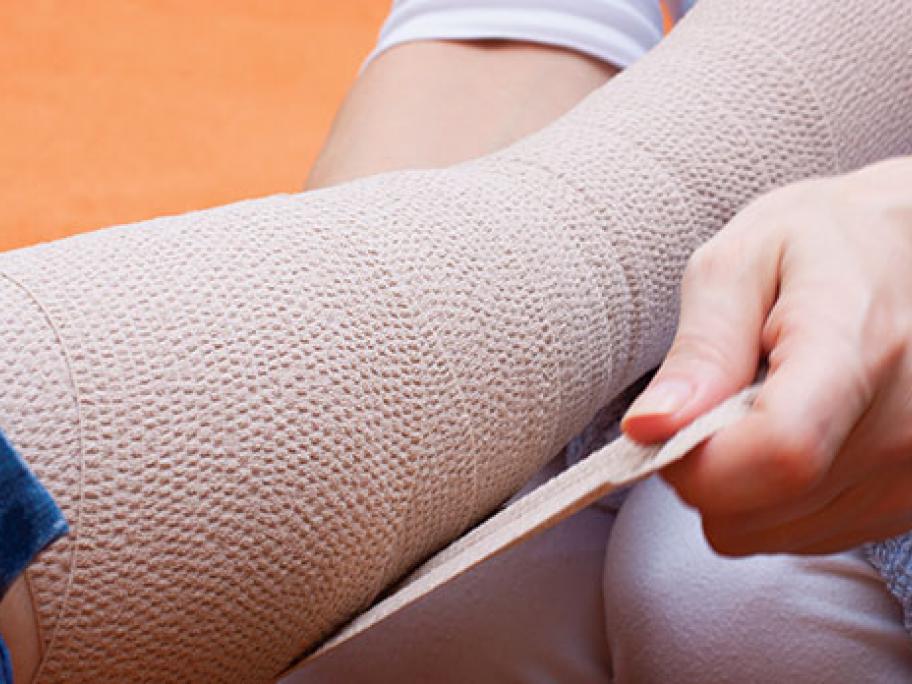 While most leg ulcers are thought to occur as a result of venous insufficiency, a significant proportion will be true ischaemic (arterial) ulcers, particularly those found on the foot and pressure areas.
A number of other ulcers will have a component of ischaemia contributing to poor healing.
These 'mixed' ulcers can be difficult to diagnose and the arterial component is frequently overlooked.
Even in the presence of a