Treating tinnitus
Tinnitus can diminish quality of life and even signal potentially fatal comorbidities
Tinnitus can diminish quality of life and even signal potentially fatal comorbidities.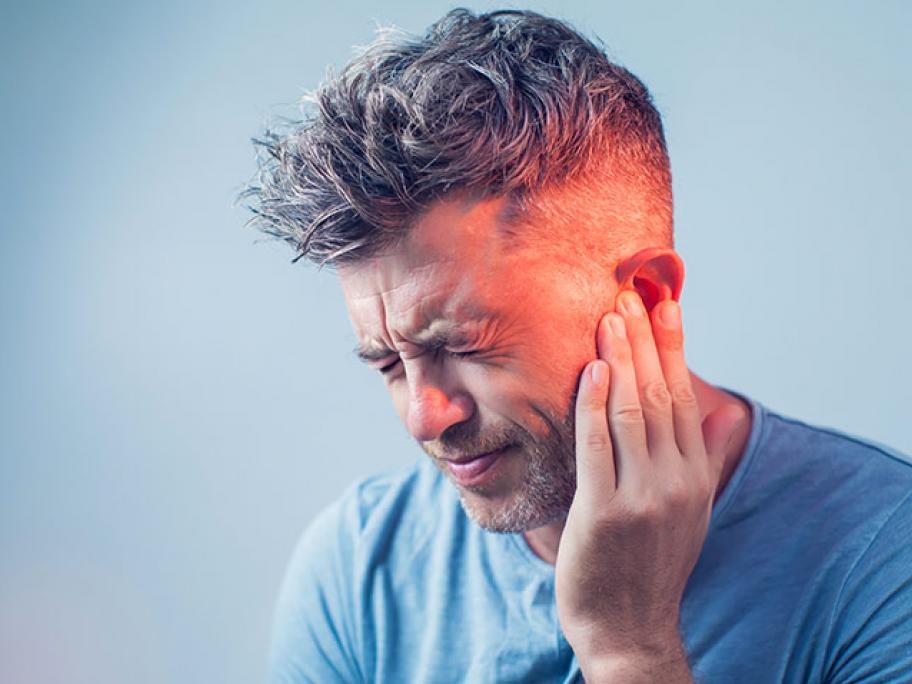 Tinnitus is the perception of sound in the absence of external auditory stimulus.
It affects nearly one in five Australians. It can affect any age group, however, its frequency tends to increase with age.
The causes of tinnitus can potentially be serious, and the symptoms can significantly affect quality of life.
Presentation
Most commonly, tinnitus refers to a ringing sensation in the ears, although it