The upside of error
Making mistakes doesn't mean we don't know our topic
There's nothing wrong with being wrong. What matters more is what we think and do about it.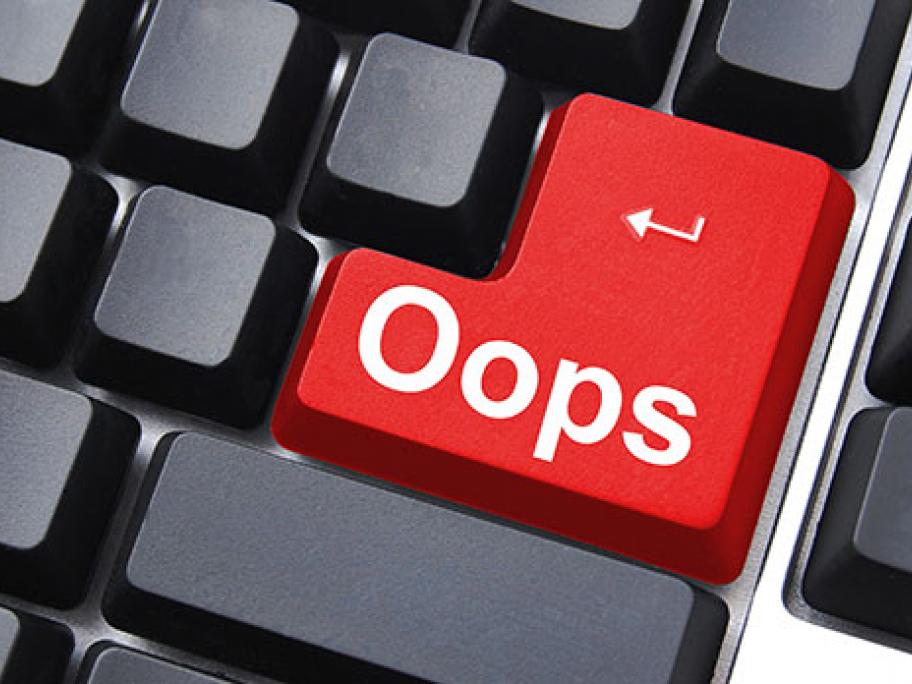 It was the closest I've ever been come to being sued.
Eleven-month-old Kylie had only been walking for six weeks. Her mother, Tracey, was concerned that Kylie was walking with a limp.
I asked Tracey to put Kylie in the corner of the room and then return quickly to her chair.
It was easy to see that the toddler chasing her mum did indeed have a limp.
I ruled out a traumatic hip effusion as Tracey told me she believed the limp had been going on for