Waiting to exhale
Tiredness and fatigue are common reasons for presenting to GPs
Tiredness and fatigue are common reasons for presenting to GPs.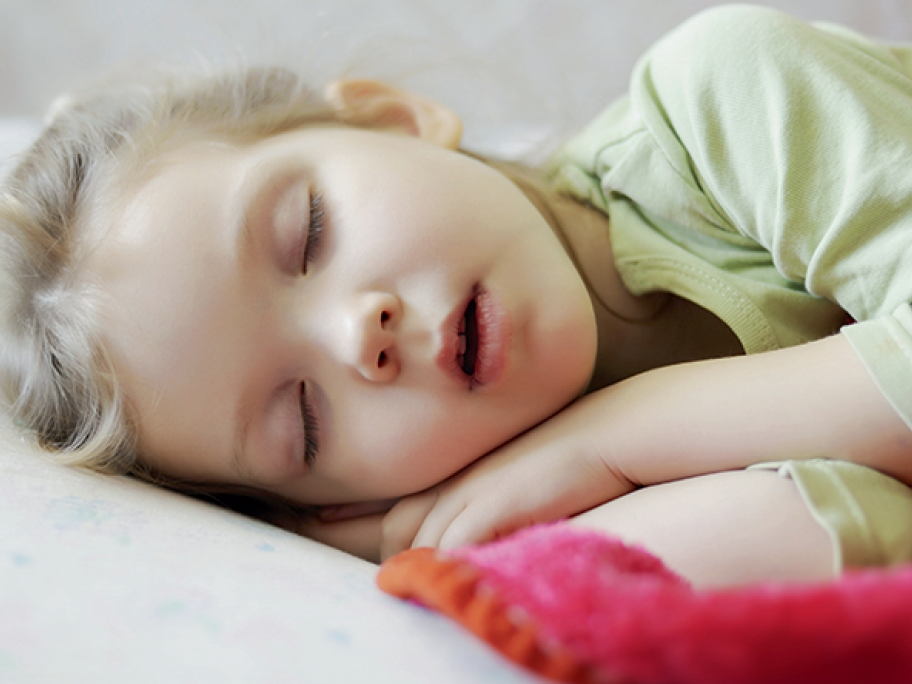 Obstructive sleep apnoea (OSA) is one of the more important causes of daytime somnolence because of the potentially serious systemic effects it has on multiple organ systems, as well as its effect on quality of life. 
The ENT surgeon has a role to play in the surgical management of both children and adults with this syndrome — for primary surgical treatment of an obstructive lesion or to improve nasal airflow for CPAP.
In the Australian adult population, the prevalence of moderate