Watch out for merkel cell carcinoma
GPs need to be made aware of this rare — but highly malignant — skin cancer.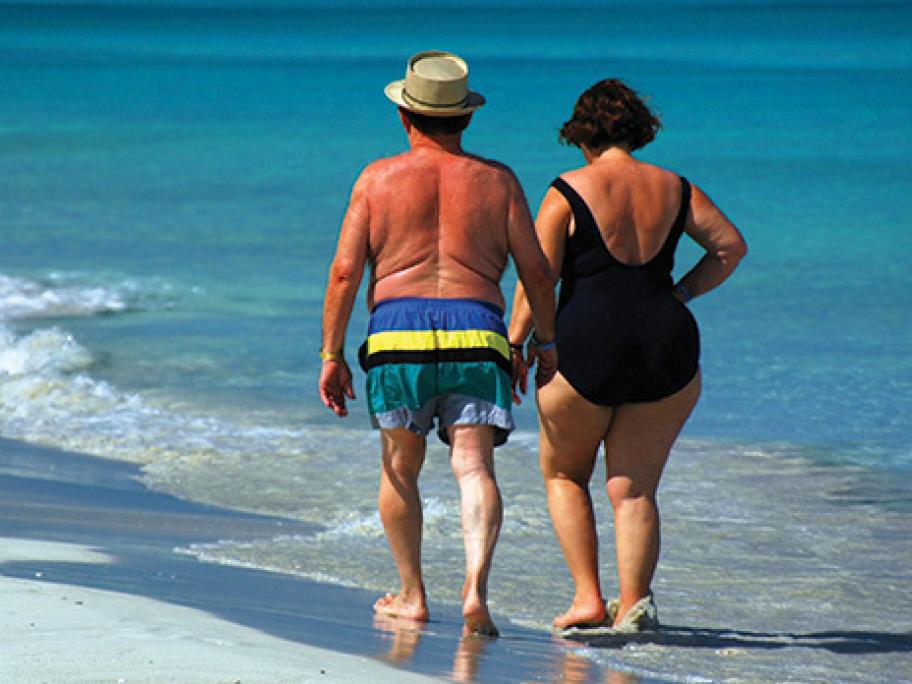 Merkel cell carcinoma is the most malignant of all skin cancers, with more than one-third of patients dying of the disease. It is a rare malignancy, which predominantly affects sun-exposed areas in elderly patients.
Background
Merkel cell carcinoma of the skin is a rare neuroendocrine malignancy that exhibits an aggressive clinical course and possesses unique clinico-pathological features.
Management is often complex and requires