What GPs should know about a new STI
Mycoplasma have hidden in the shadows for many years. It's time for a rethink.
Mycoplasmal organisms, such as Mycoplasma hominis, M. genitalium, Ureaplasma urealyticum and U. parvum are an emerging area of interest to those investigating the range of organisms responsible for STIs.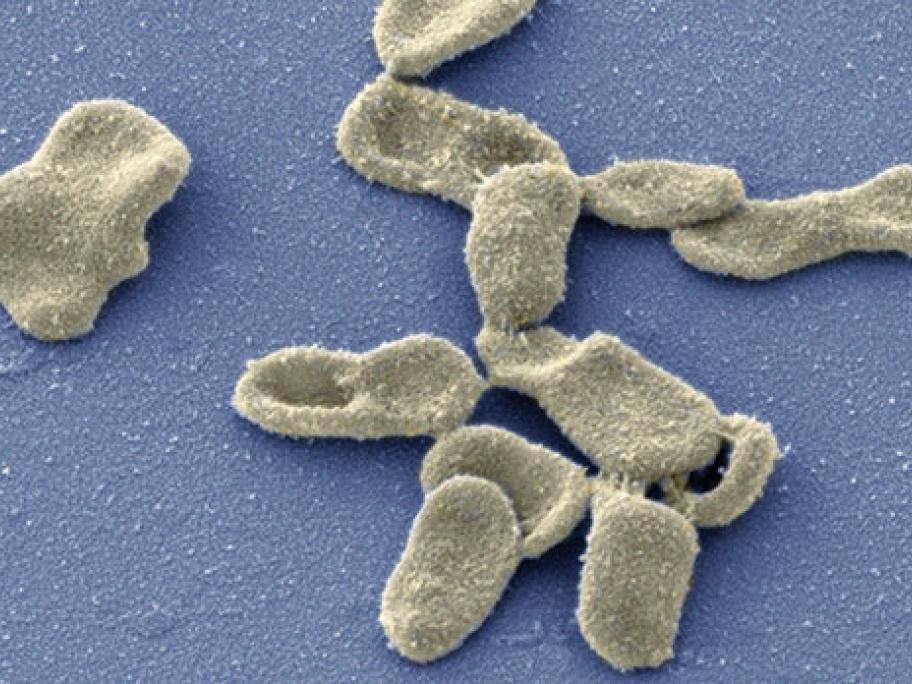 As a group, mycoplasmas are extremely small, bottle-shaped organisms. They have adopted a parasitic mode of life, obtaining from their host the many nutrients that they are unable to synthesise because of their limited genome.
Their potential to cause genitourinary symptoms was first described in the 1980s, when they were detected in the urine of men being treated for acute non