What happened when a patient with PCOS made some serious lifestyle changes
A 38-year old woman is concerned about a 12-month history of infrequent periods
Georgia, a 38-year-old married woman with no children, is concerned about a 12-month history of infrequent periods.
After she stopped taking the contraceptive pill, Georgia had about six periods averaging 8-10 weeks apart. She is concerned that she has not yet conceived.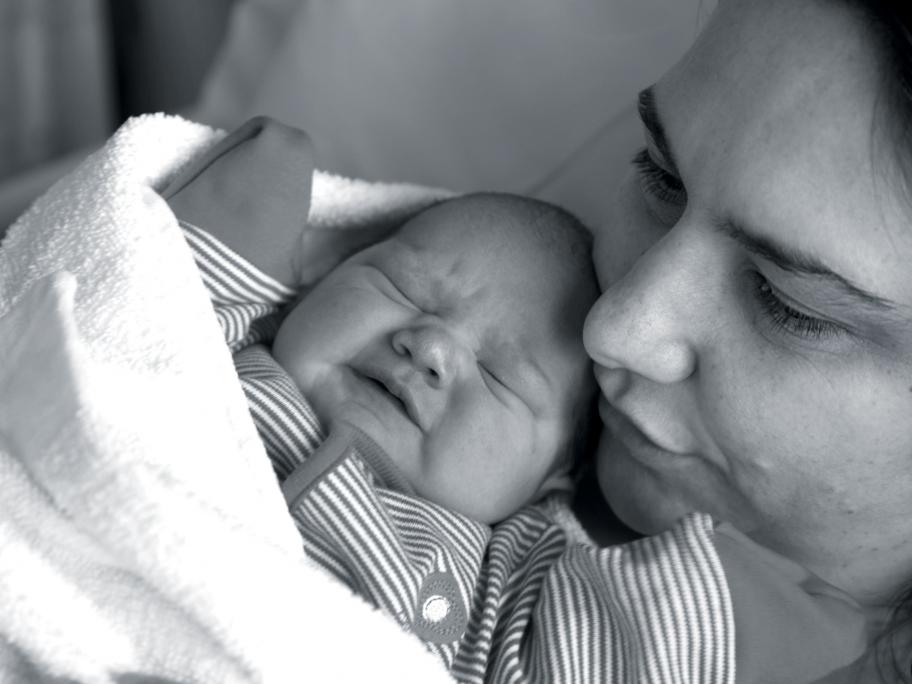 She started taking the pill at 16 to regulate her periods and manage her facial acne. She has struggled for some time with her weight (BMI 28) but denies excessive body hair and is otherwise fit and well, with normal blood pressure.
Georgia consumes a high-sugar diet