Why it's important to encourage pre-conception screening
Technology now allows for parents to be tested for life-threatening diseases
Around 3% of infants in Australia are born with a significant physical and/or intellectual disability that is, in many cases, associated with a shortened life span.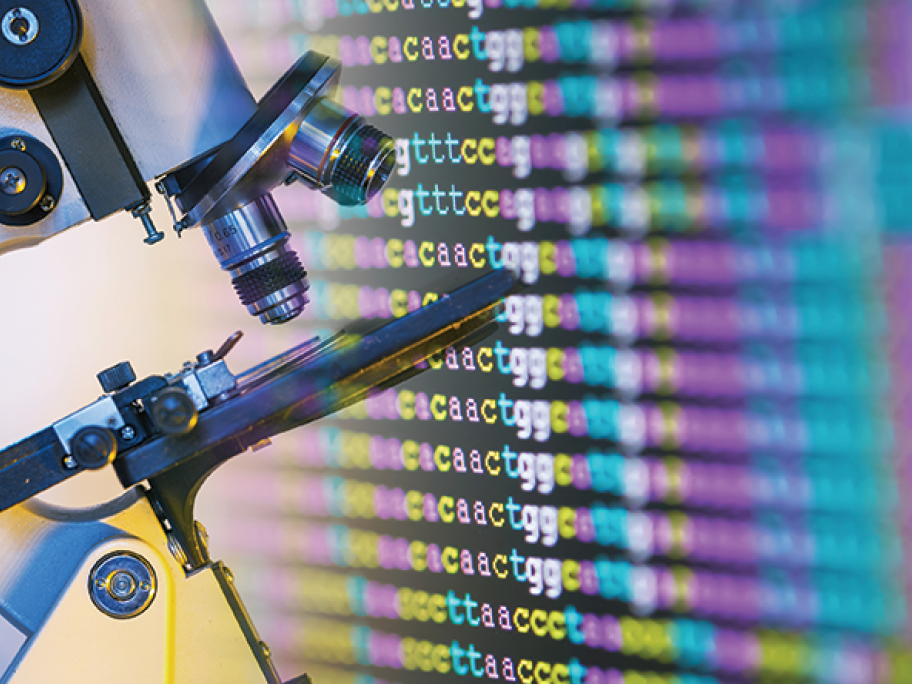 However, for many of these conditions, it is now possible to identify a genetic cause.
When the underlying gene fault is inherited from one or both parents, it is, in principle, possible to detect the risk prior to pregnancy, which means prospective parents can avoid having an affected child.
Genetic carrier screening is gradually being incorporated into