Why women's hearts are in need of a little TLC
TALKING WOMEN
---
Cardiovascular disease is a leading cause of death among Australian women, yet many patients mistakenly view it as a man's disease.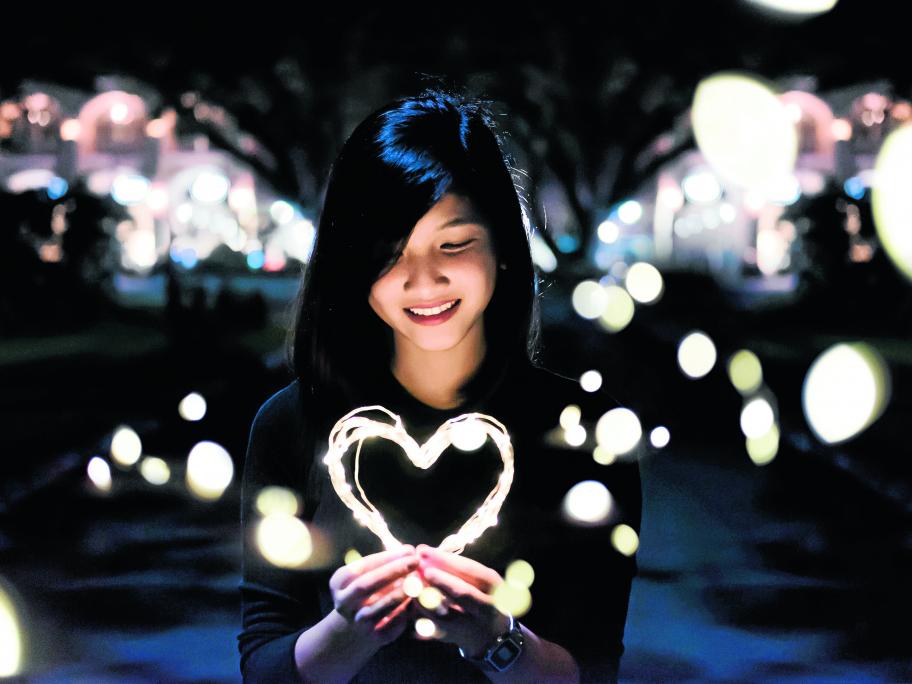 Although more men than women die from cardiovascular disease (CVD), one woman dies from it every hour and more than 48,000 women are hospitalised annually, according to the Heart Foundation.
Lack of awareness is a major problem; most women simply don't realise they are at risk of CVD and don't know how they can reduce their risk.
GPs are on the frontline of detection,