Work-related interstitial lung disease
Diagnosing these late-presenting illnesses, getting patients back to work and protecting other workers are paramount.
There has been a great deal of media interest in recent years about interstitial diseases of the lung caused by exposure to dusts in an occupational setting.1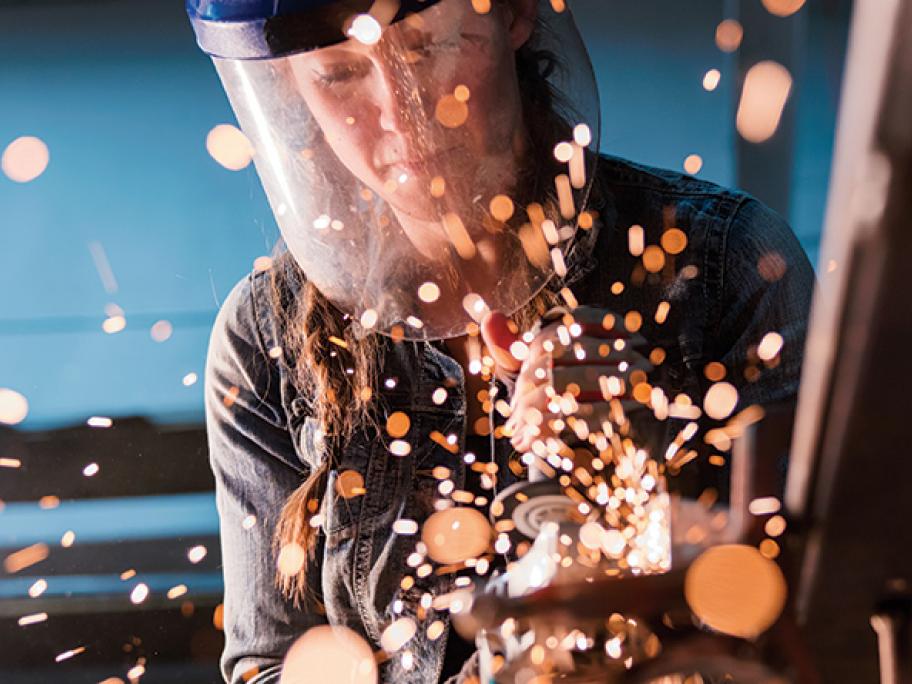 While a lot of work has gone into improving the systems for workers in coal mines in Queensland, exposure to non-organic dust occurs in a wide range of industries throughout Australia and not just the coal industry.
It is often the role of the GP to assess individuals exposed to occupational dusts.
Therefore it is useful for GPs to be familiar with the non