Fructose, lactose and a low FODMAP diet
Since 2005, fructose and fructans have attracted much interest from doctors and sufferers of irritable bowel syndrome (IBS). At first the complete picture was not well understood.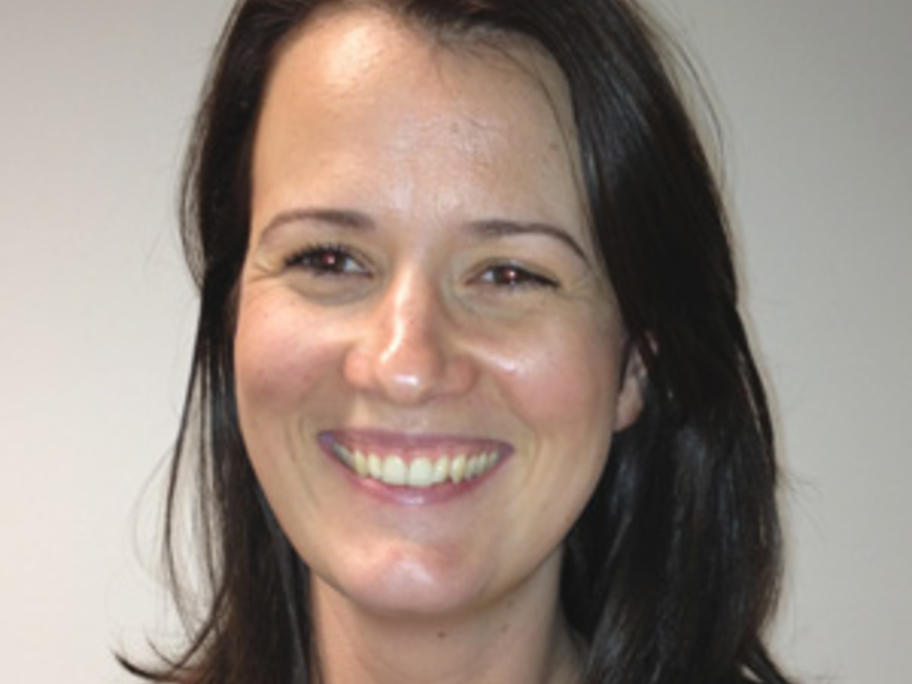 There were unanswered questions surrounding intestinal absorption of these carbohydrates, food composition and related carbohydrates.
Over the past decade, research has continued in the Monash University, Translational Nutrition Science Group, to expand our knowledge in this area, proving the efficacy of a low FODMAP diet for IBS symptom management.