Gut intuition: a necessary diagnostic tool
We all have them and anticipate their arrival with trepidation.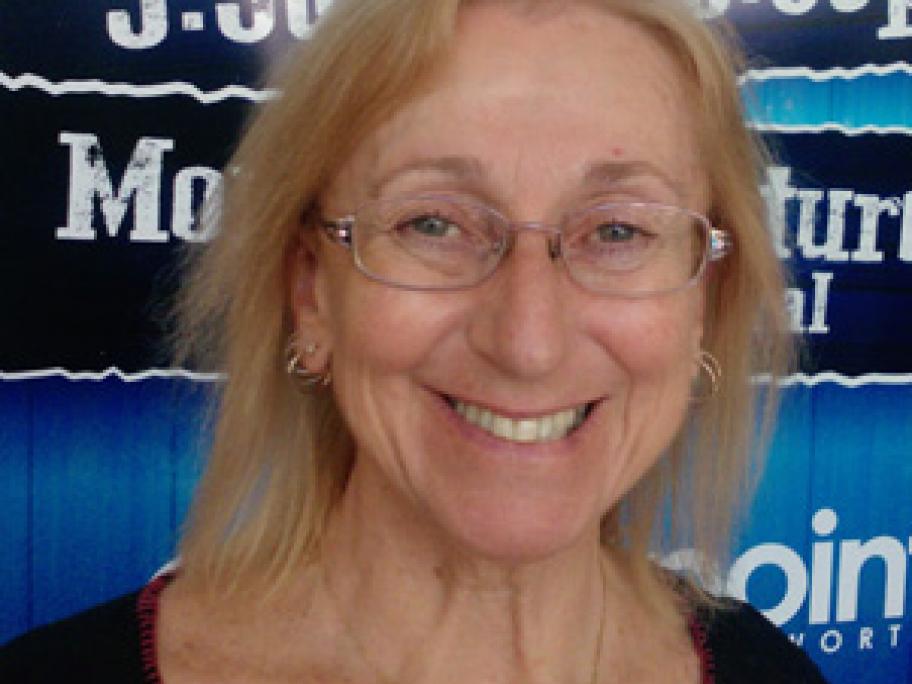 These are patients whose diagnosis eludes even our brilliant diagnostic skills, despite a plethora of investigations, referrals and procedures.
None of us wants to miss the rare and nebulous syndrome previously written up twice in The Lancet, but at the same time sorting the pathology from the functional illness can challenge even the hardiest GP.
So what's the answer? In my practice, we all have our own ways of deciding who is really sick and whose symptoms may lead nowhere.