Meet the Cancer Council's new CEO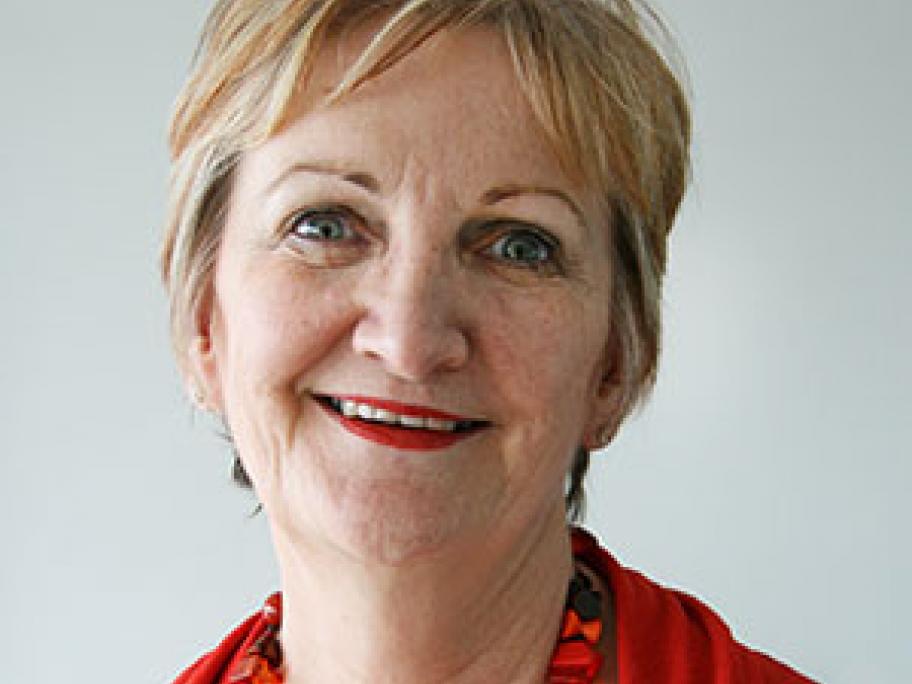 Cancer Council Australia finally has a new CEO, five months after the resignation of long-time leader, Professor Ian Olver. Professor Sanchia Aranda (pictured) takes up her new role in early August. She talks to
6minutes about what's in store for her and the organisation.
This is a very high-profile role. Is the thought of being in the public eye daunting?
No, not daunting at all. In my current role [deputy CEO at the Cancer Institute NSW] I do quite a lot of media so I have developed a fair bit of comfort in that area over the last four-and-a-half years.
I quite like the opportunity to engage the