Nutrition care after bariatric surgery - getting it right
When patients attend for their pre-surgery appointment I ask them how they see nutrition playing a role in their weight loss journey.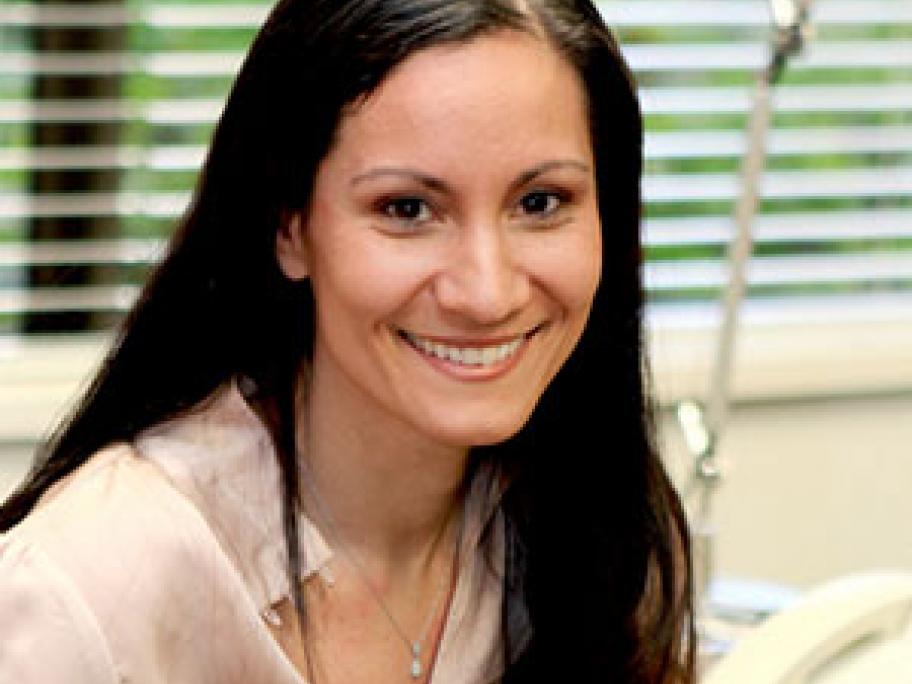 Why? My experience tells me patients, and at times their GPs, often downplay the role of postoperative nutrition in long-term health and yet nutritional deficiencies are a real possibility following bariatric surgery.
The main bariatric procedures in Australia are the