Will Gannon rock the boat?
The new president of the AMA, Dr Michael Gannon, appears to be at odds with the doctors of the future, at least on one important front.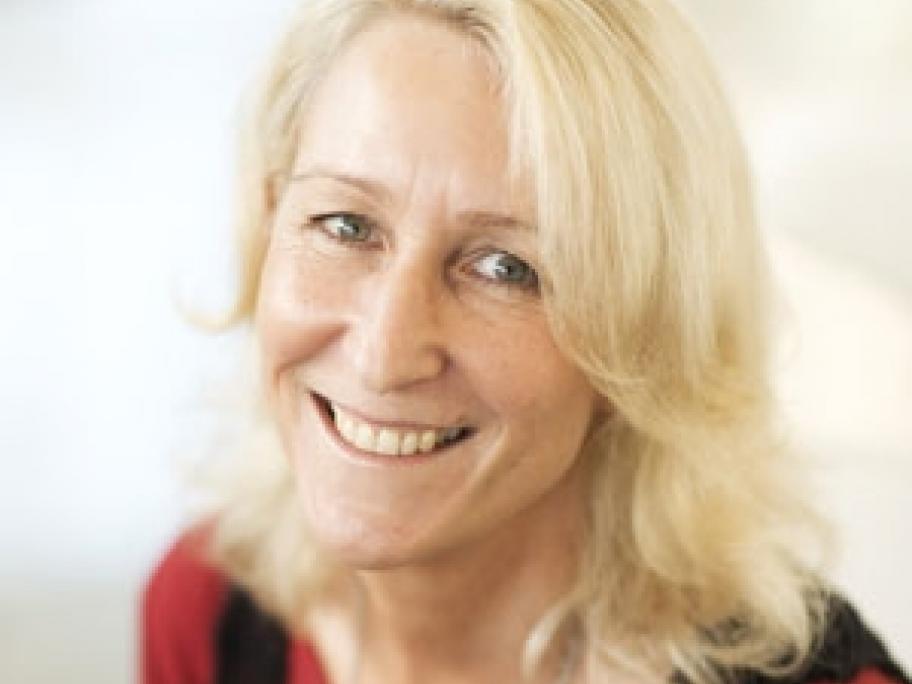 Australia's asylum seeker policy was heavily criticised by his predecessor, Professor Brian Owler, with the vocal support of the medical student body, AMSA. But Dr Gannon has indicated his approach will be less adversarial.
On Monday he told ABC radio