12-year-old's alcopop review called worst alcohol ad
A REVIEW of an alcopop written by a 12-year-old has been chosen as Australia's worst alcohol ad for the year.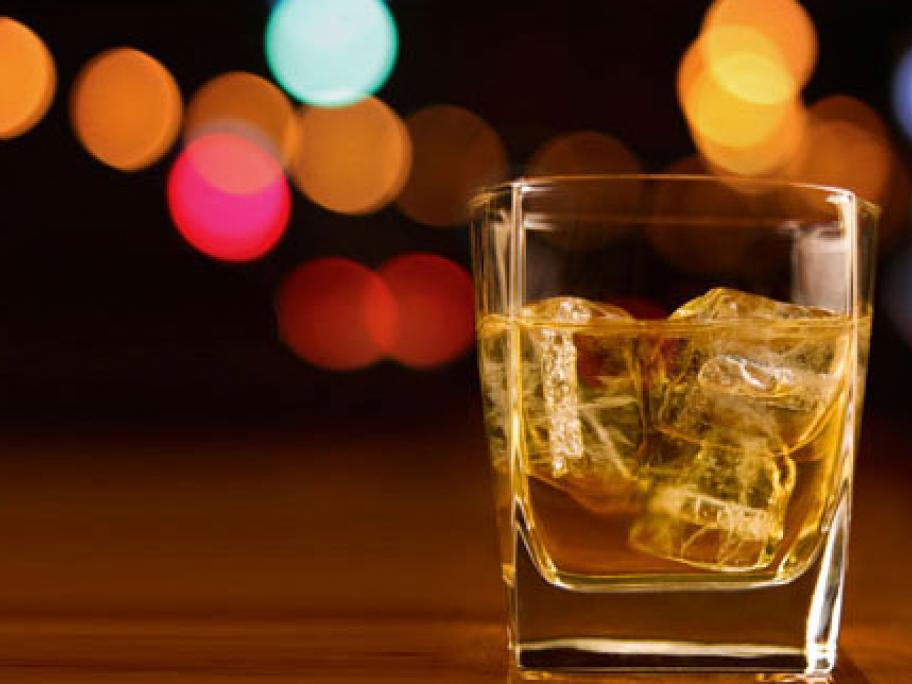 The Alcohol Advertising Review Board (AARB) has reiterated calls for the introduction of "strong, independent, legislated controls" on alcohol advertising, particularly relating to children, in its annual report released last week.
Its 'prize' for the worst alcohol ad of the year was awarded to an alcopop review written by a 12-year-old and posted on the Dan Murphy's website.
Of the 165 complaints about alcohol advertising received