50% of Australians have a chronic disease
HALF of Australians are affected by chronic diseases and nearly one in five have at least two, an AIHW report shows.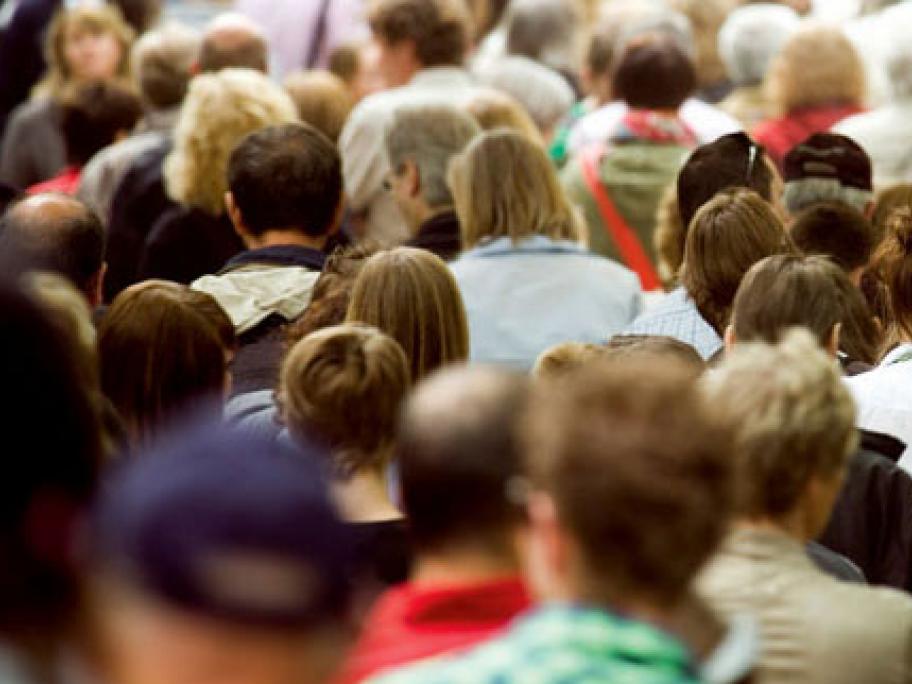 Arthritis and cardiovascular disease occur most commonly together, affecting 16% of the population.
Some 10% have both arthritis and back problems, and 8% have both back problems and cardiovascular disease.
"Sometimes these diseases occur together simply by chance, but often it's because there are some associations between them, such as shared risk factors," says AIHW spokesperson Louise York.
Among those aged 0-44, mental health conditions and